From diagnosis onwards, we're here to support your patients living with multiple sclerosis and other neurological conditions to manage their condition and achieve their goals.
With over six decades of experience, we provide a comprehensive suite of emotional and practical support, from NDIS, allied health, accommodation and employment support services to expert advice, wellbeing programs and peer support.
You can refer your patients living with MS and other neurological conditions to us using the referral form below. Alternatively, you can find helpful resources for your patients, webinars designed for health professionals and more information on working with us below.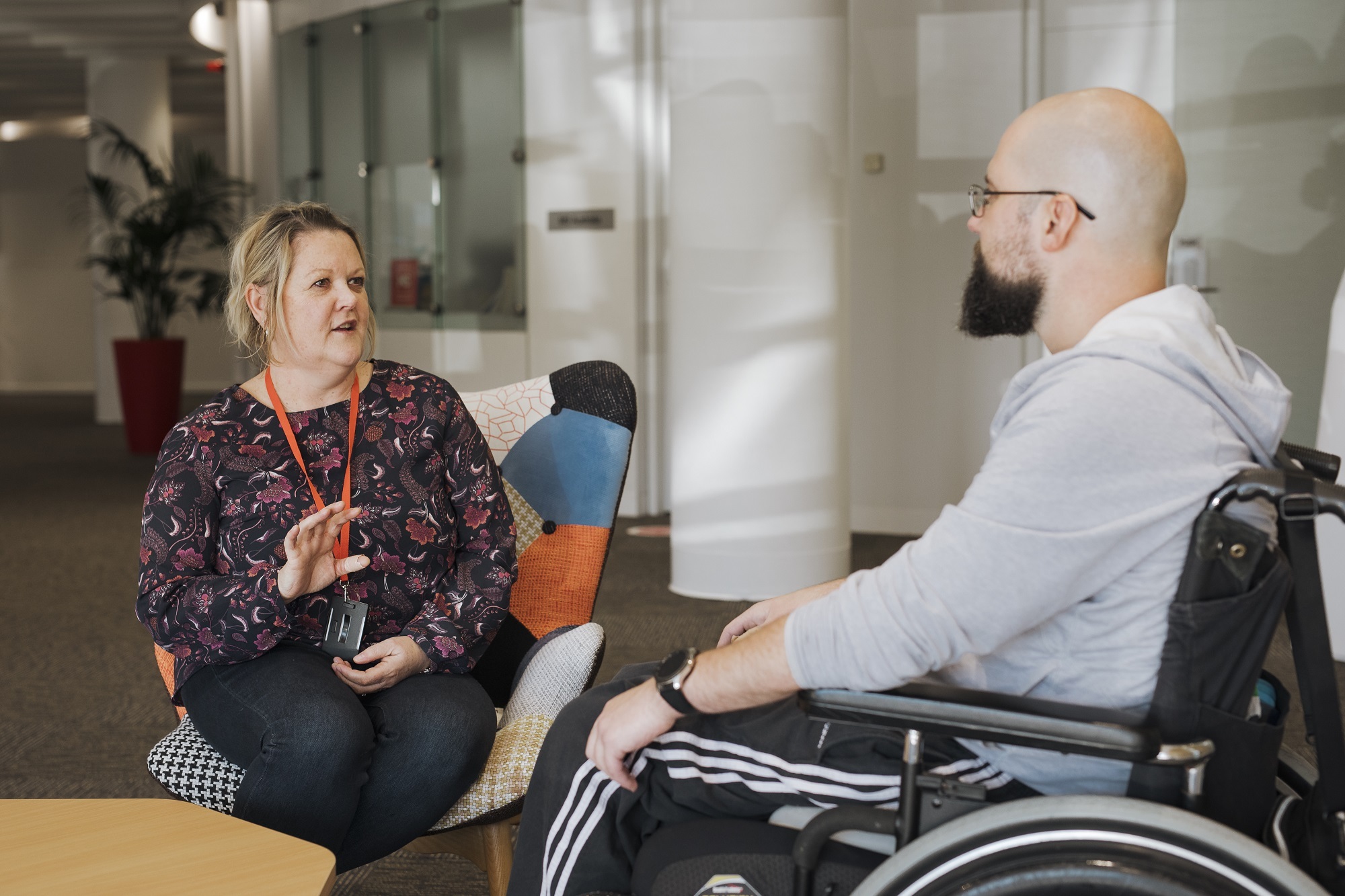 Referral form

You can refer patients to us using our online form. Let us know some basic details about your patient including which services would be useful to them, along with their contact details and we can get in touch to provide support.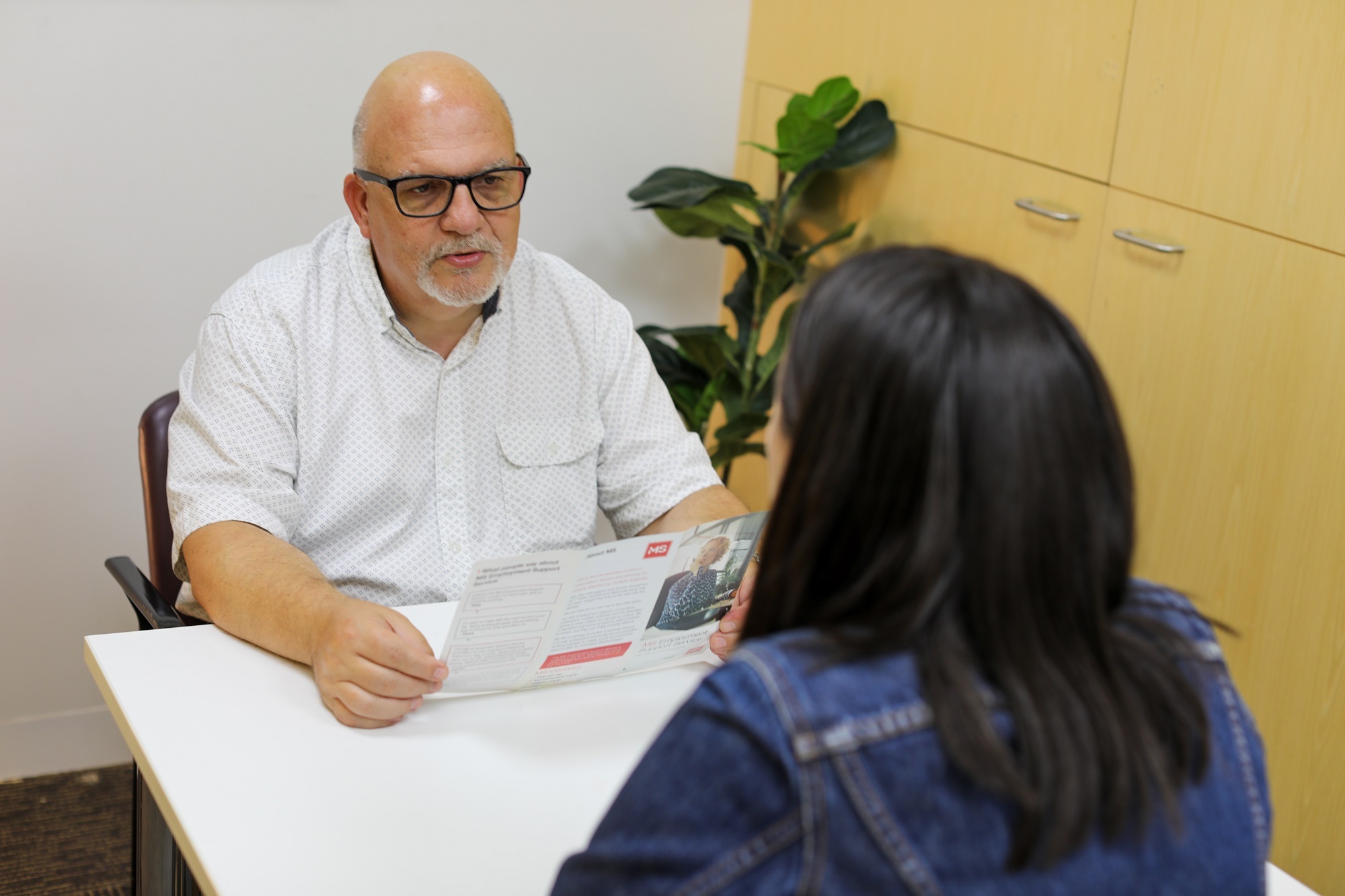 Resources for your MS patients
As trusted experts in neuro with over six decades of experience, we've compiled a range of useful publications. Share reliable resources with your patients about understanding multiple sclerosis, treatment information sheets and living well.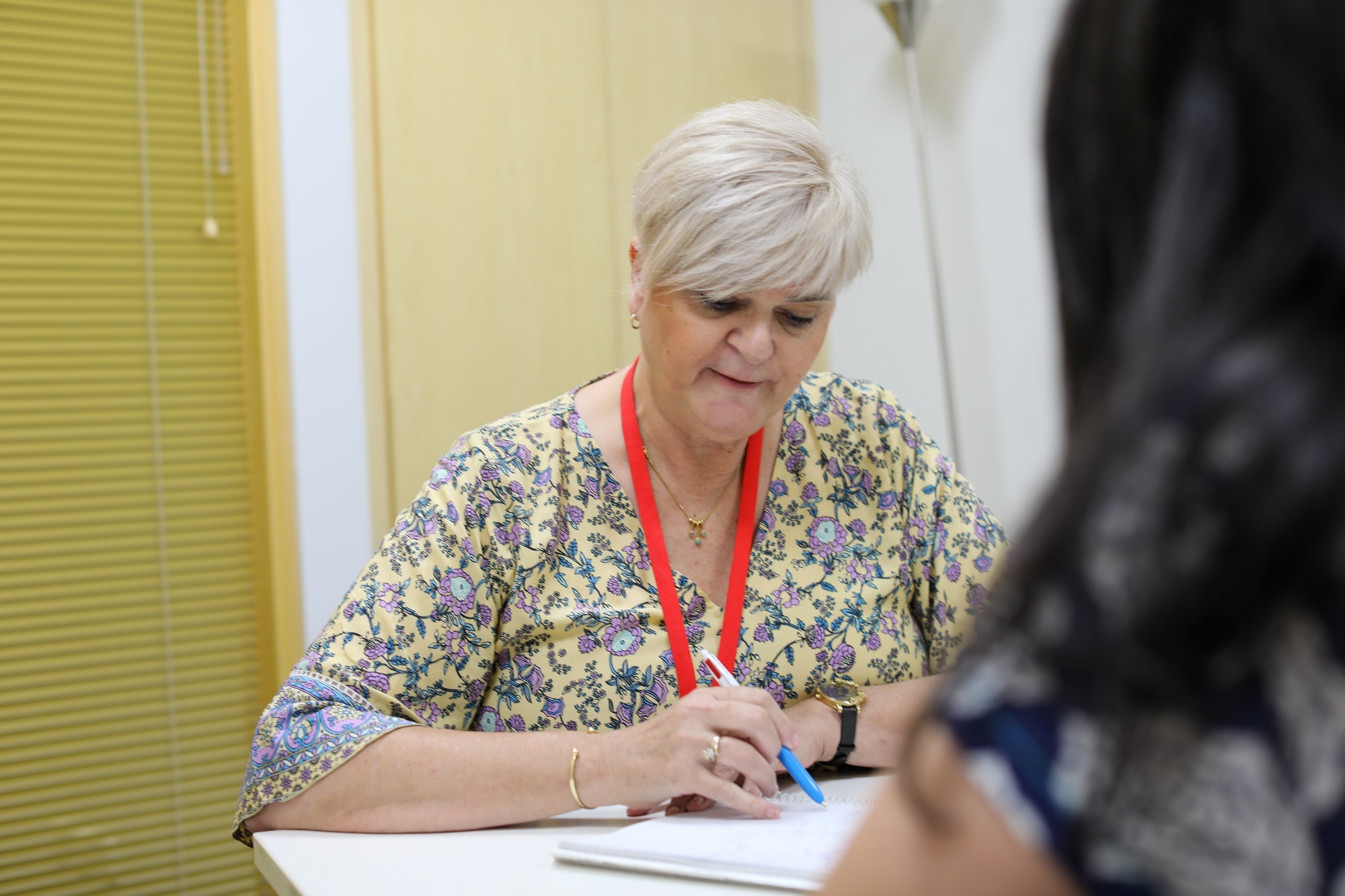 Work with us
Are you a health professional with specialist knowledge of neurological conditions? Or are you interested in moving into the neuro space? Find out more about the rewarding work we do and how you can be a part of our team at MS Plus.