MS symptoms may interfere with your daily activities. But our allied health services can help you manage and overcome some of these challenges – so you can maintain a happy, healthy and active lifestyle.
At MS Plus, we have allied health professionals on our team who specialise in neurological conditions. Whether it's for work, self-care or leisure, we can make it easier for you to continue doing what matters to you.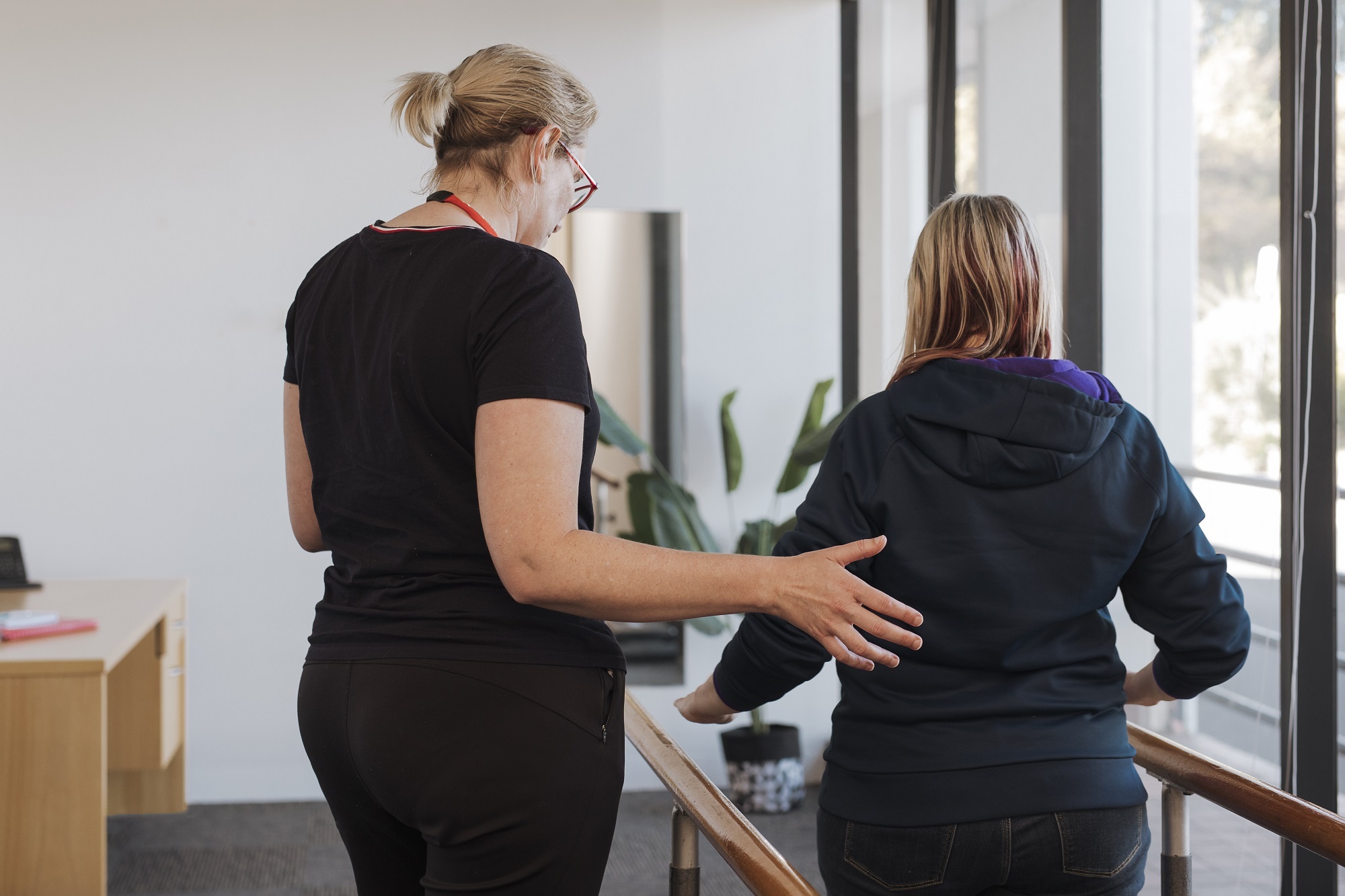 Physiotherapy
Our physios have a deep understanding of neurological conditions. They can help you improve your strength, mobility and balance – and prevent some of your symptoms from worsening over time.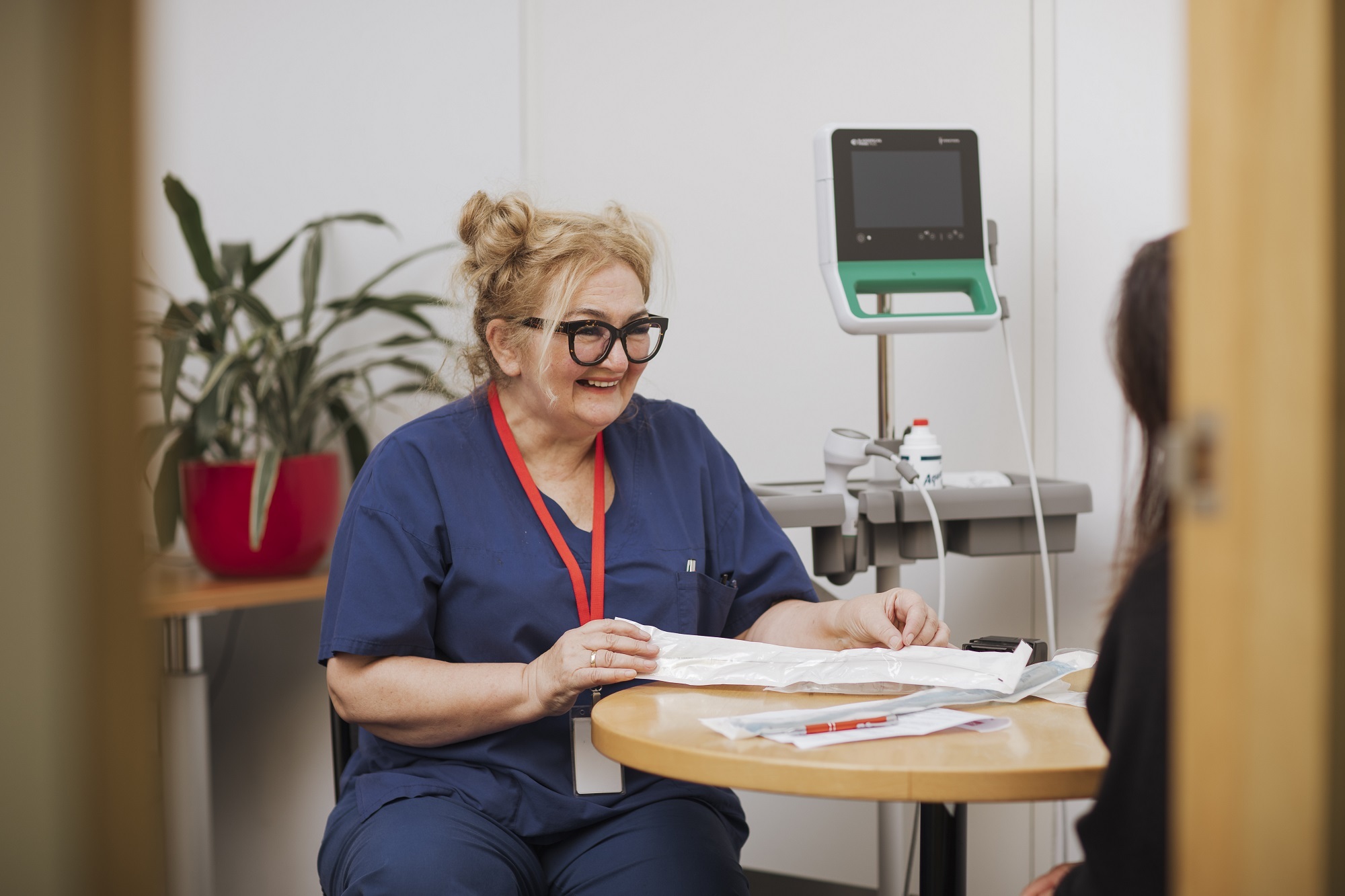 Continence support
If you're experiencing bladder and bowel issues and sexual dysfunction, we can empower you to overcome these challenges, so you can take back control.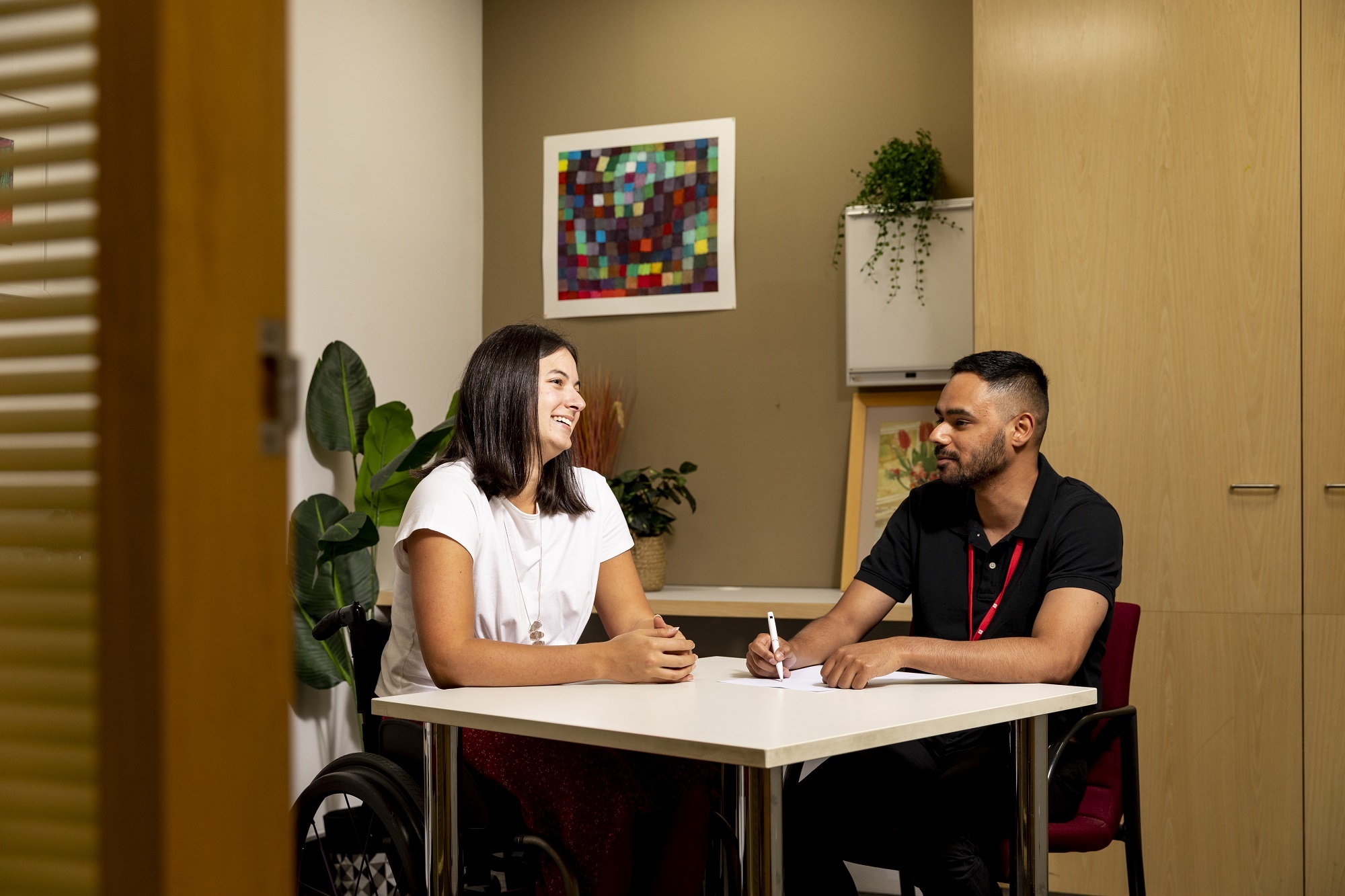 Occupational therapy
Our occupational therapists will suggest effective strategies to help you with your daily activities, so you can keep doing what matters to you – safely.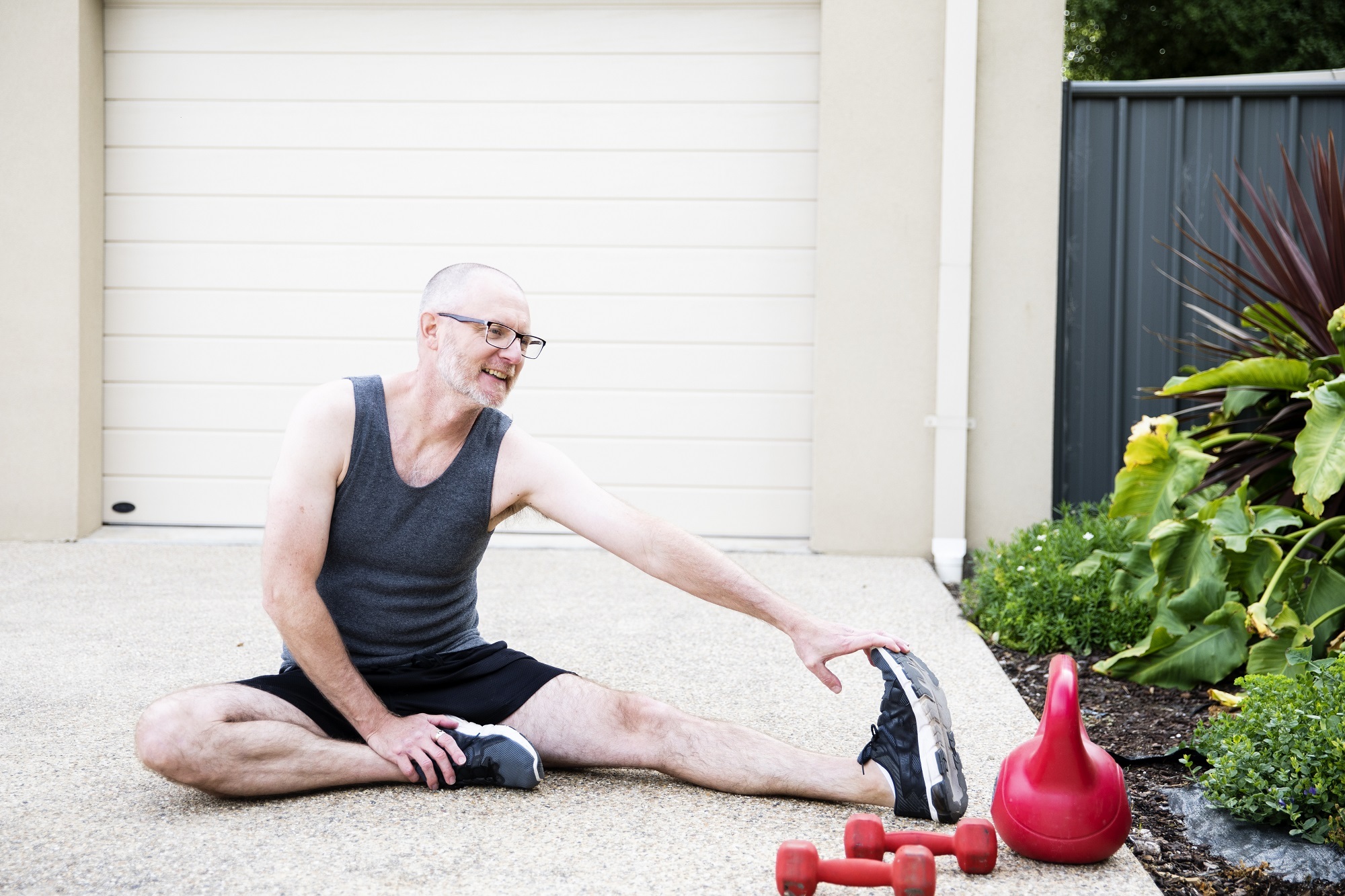 Exercise physiology
We'll help you improve your health and wellness with a personalised exercise program that works around your symptoms.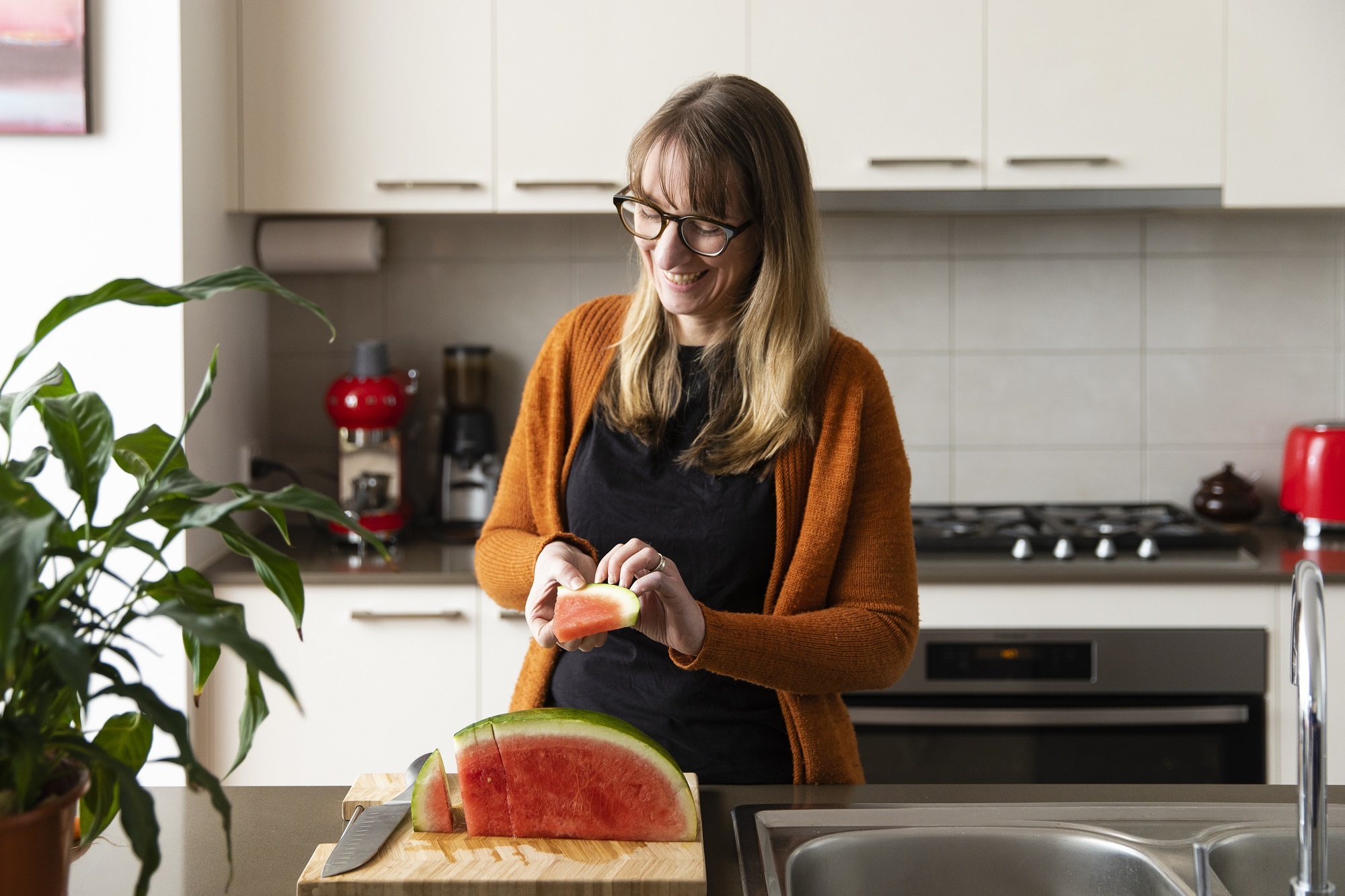 Diet and nutrition
Get professional support and guidance on eating a healthy diet with our dietitian service. MS dietitians give you a personalised nutritional plan for your needs and lifestyle. With specialist knowledge in multiple sclerosis and other neurological conditions, we'll empower you to eat and live well.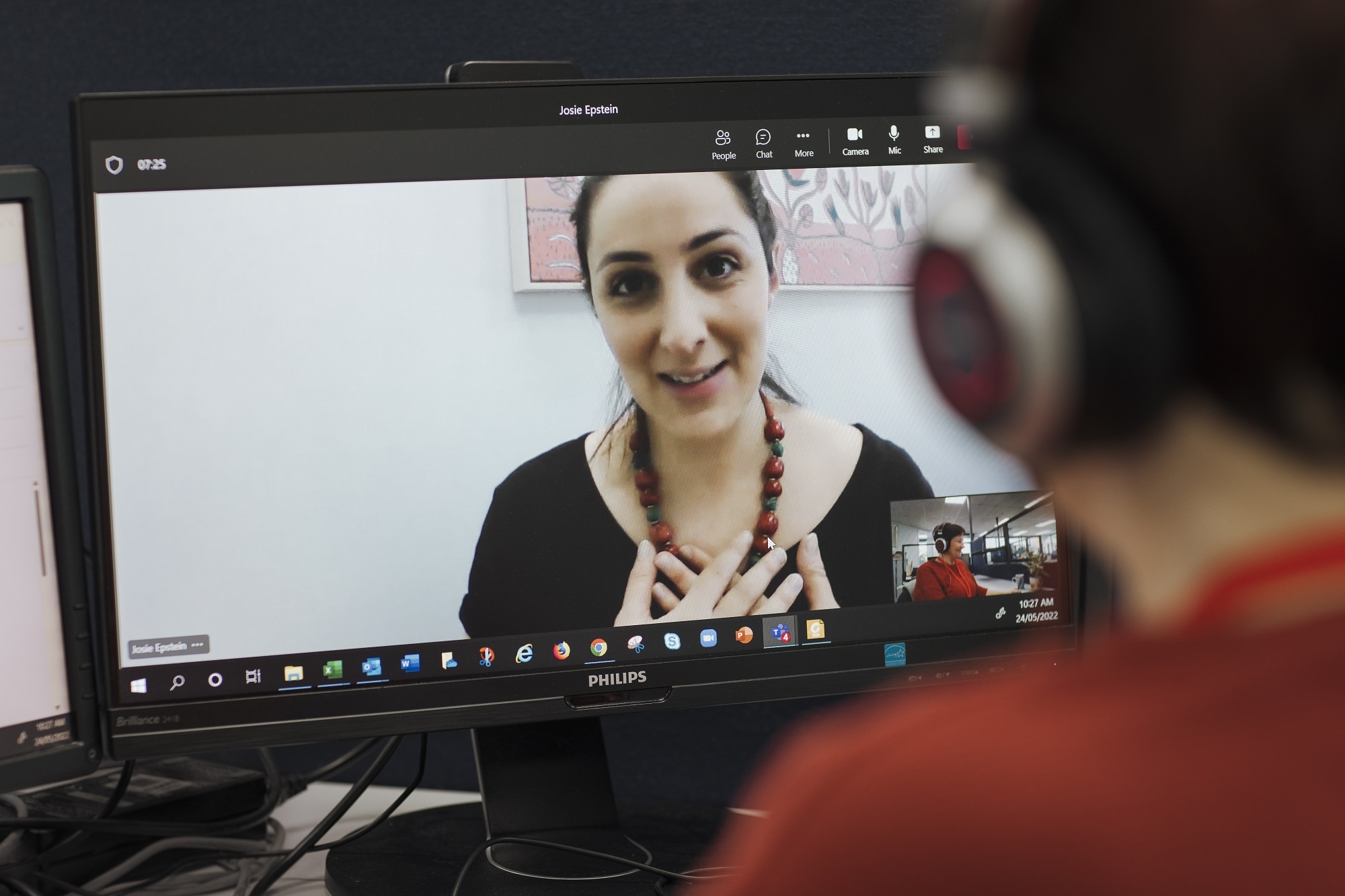 Services from home
You can access convenient support from our any of our team of allied health professionals without leaving your home. We offer home visits and Telehealth services.

Whether you want to limit travel, live regionally or would just prefer to stay home where you feel safer – you can still access any of our services.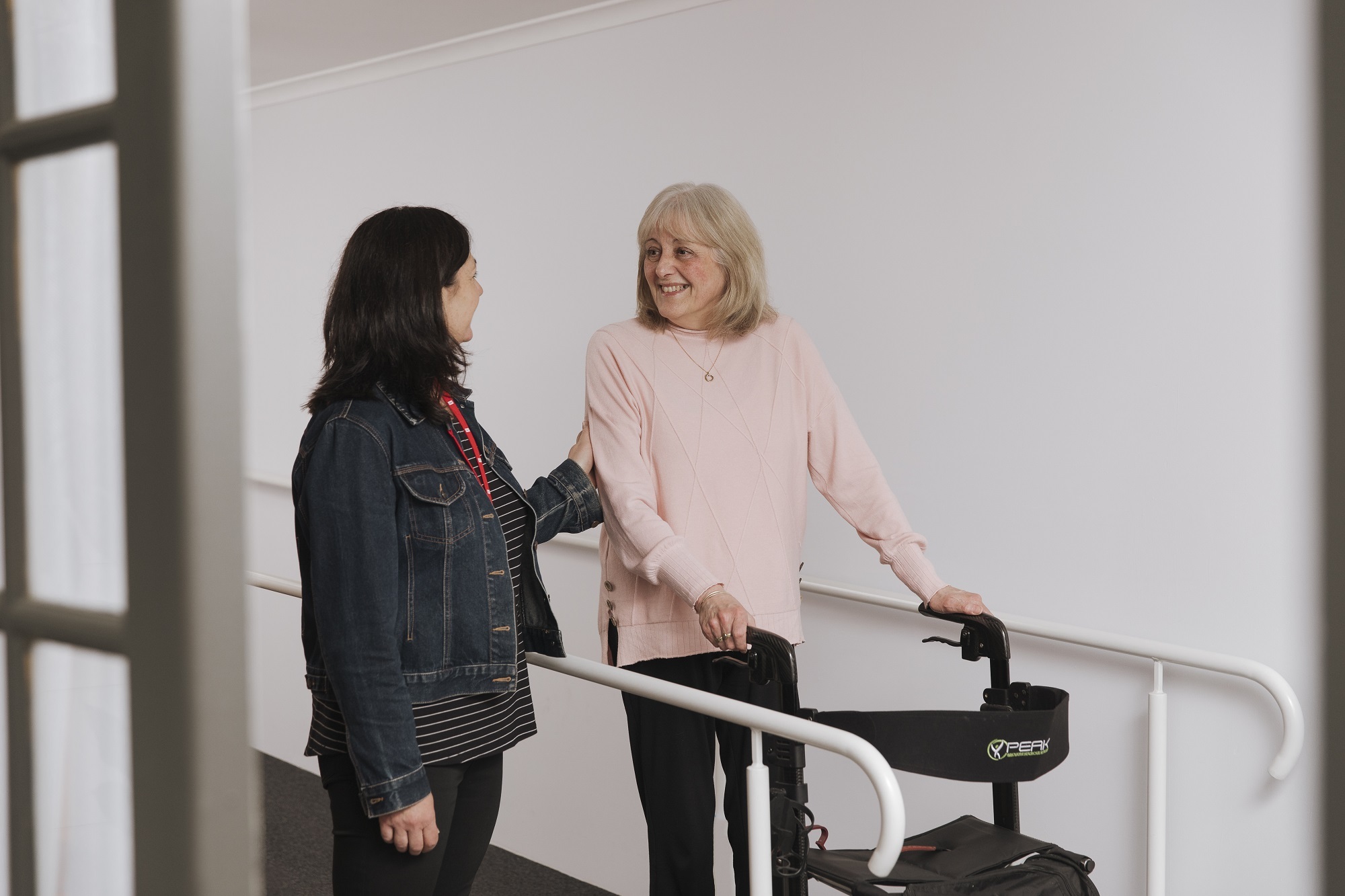 Visit a wellbeing centre
Connect with any of our services in one of our easy-to-access Wellbeing Centres. Our professional staff can empower you in managing your condition and help meet your goals. Our Wellbeing Centres offer a range of services to improve your daily life.