If you're working, we can design and help you implement strategies to better manage your symptoms, find equipment to make your job easier and provide some simple tips to help you think more clearly at work. We can also support you to decide if, when and how to disclose to your employer.

If you're looking for new work, we can help you write a great resume, give you tips to ace the interview and help you find available work.

We're here to support you every step of the way until you feel secure in your current job or have found a new job.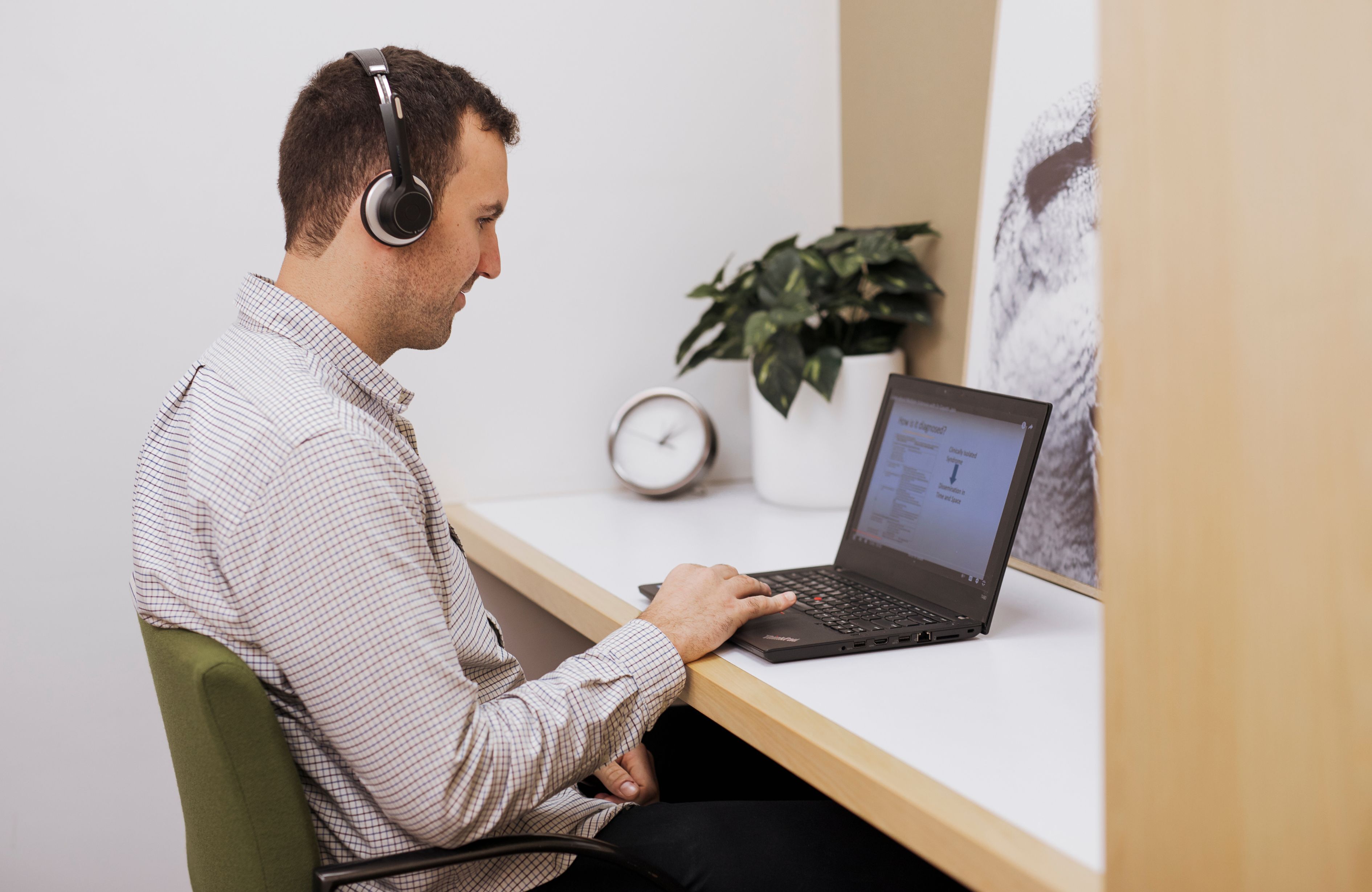 Find work
If you're not currently working but would like to be – we can assist you through the whole recruitment process. We'll help you find suitable jobs and apply for them. Give you tips to write a standout resume and practice interview techniques with you.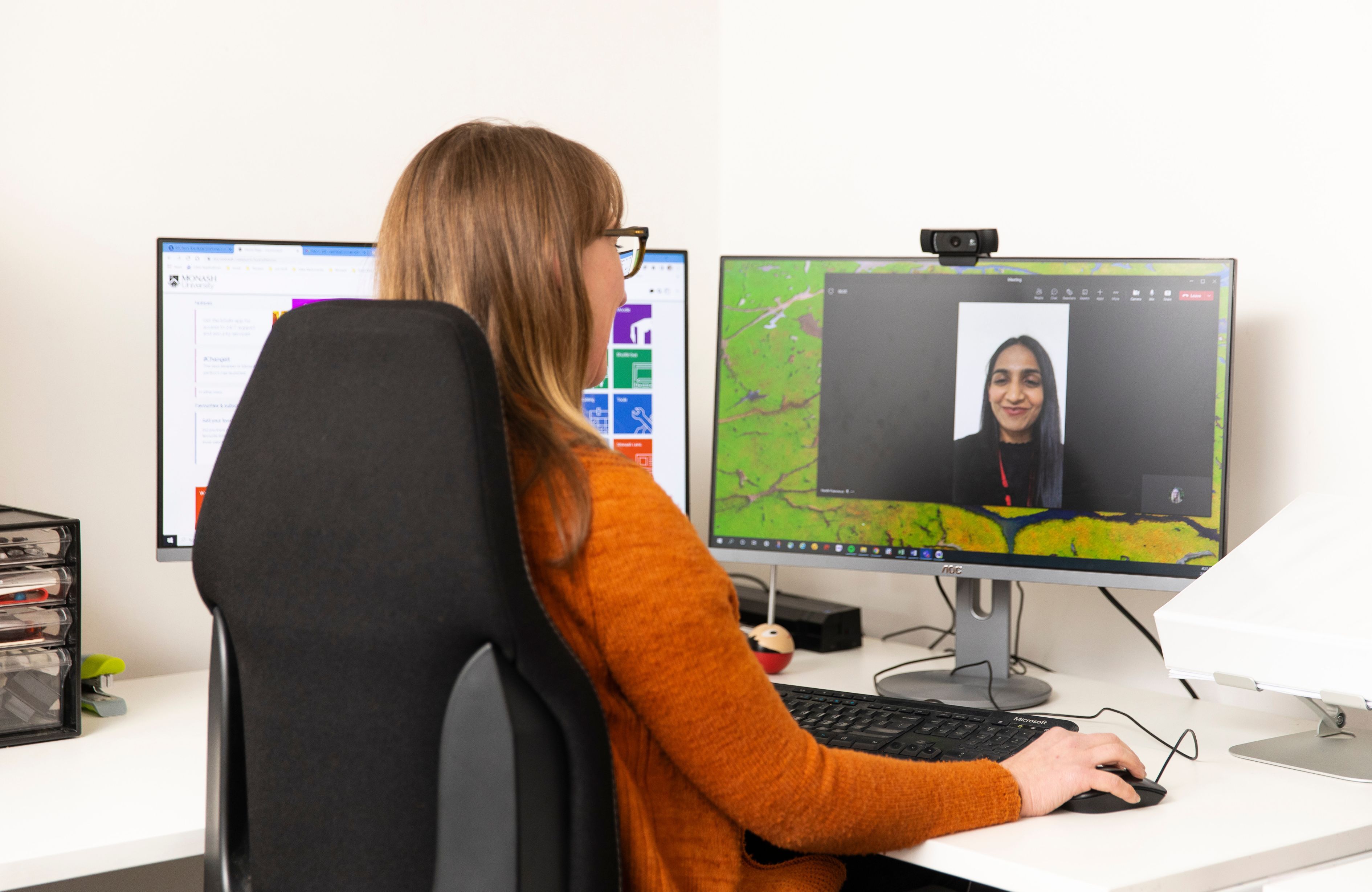 Succeed at work
Living with a neurological condition often comes with invisible symptoms, which can make disclosing to your employer a challenging scenario. We can support you to decide if, when and how to have that conversation, as well as give you strategies to better manage your symptoms.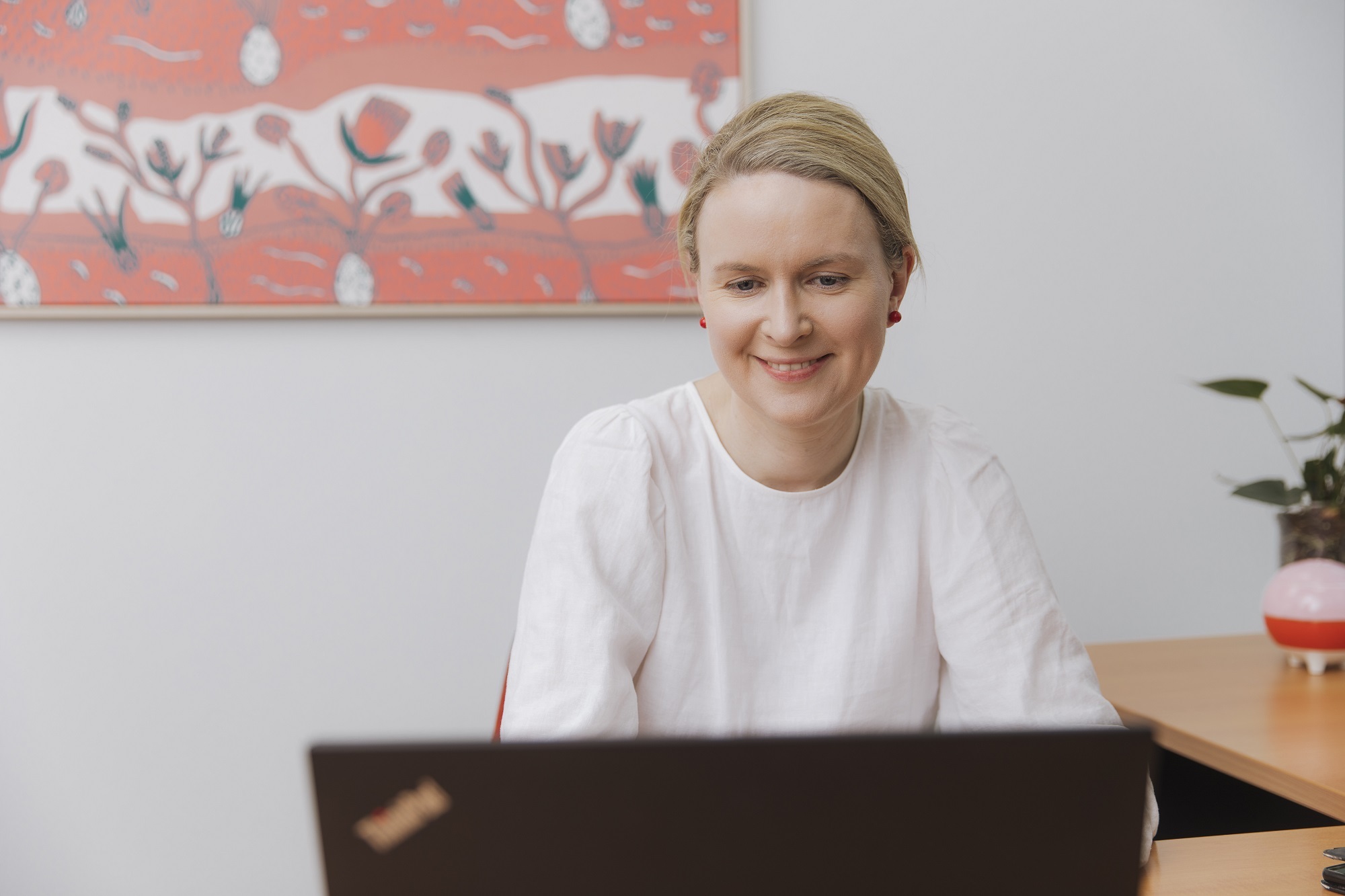 Employment success stories
We're here to make your work life work for you! But don't just take our word for it. Hear the success stories of some of our clients and learn how living with multiple sclerosis or other neurological conditions has impacted their working life and how we were able to help.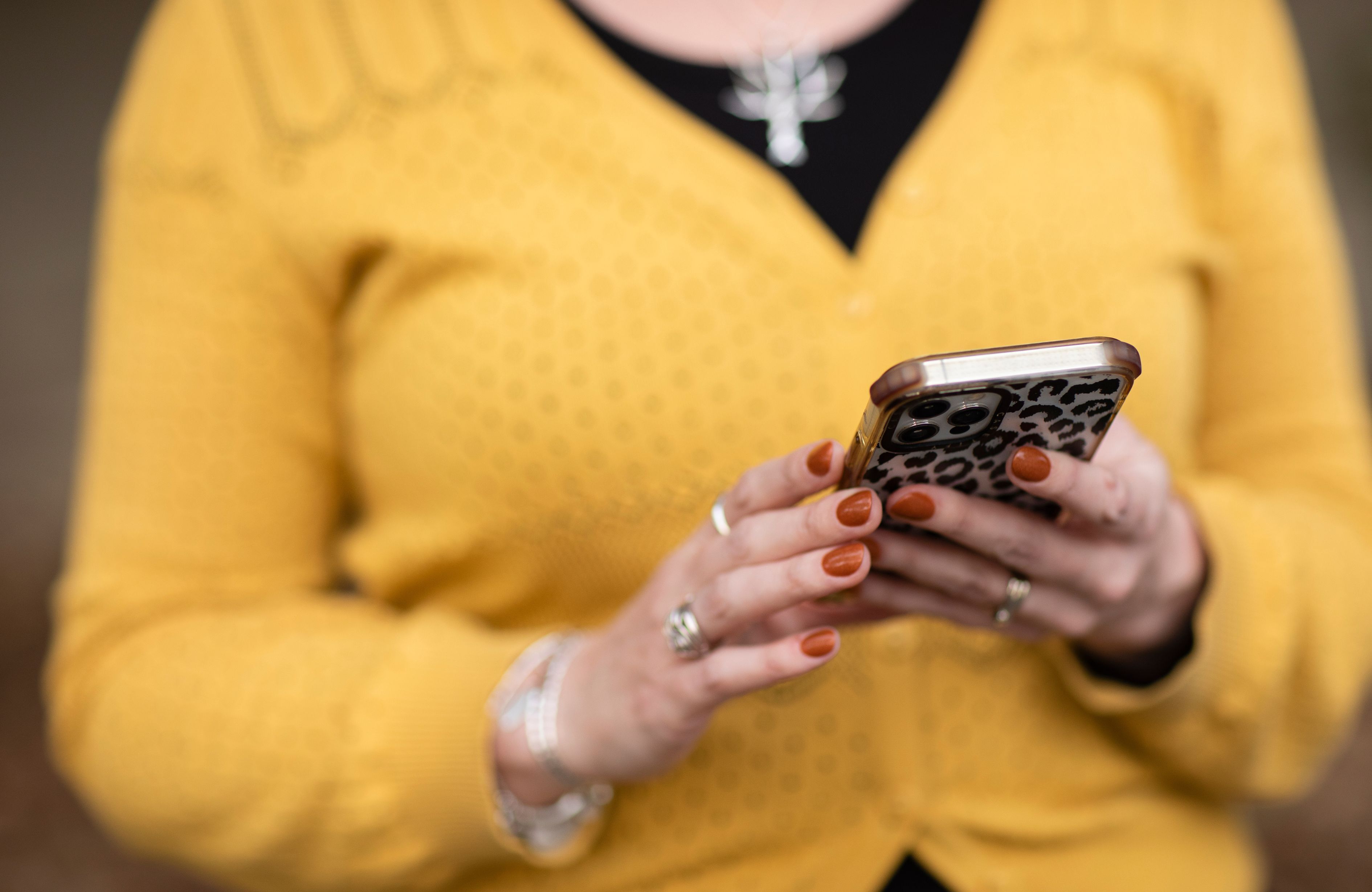 Frequently asked questions
Whether you're an employee concerned about how to manage your neurological condition in the workplace, or an employer who wants to learn how to support an employee living with MS or other neurological condition – here you'll find frequently asked questions for both employees and employers.