Feeling independent and confident in your living situation is vital for your mental and physical wellbeing. At MS Plus, we're here to help you and your loved ones to feel at-home with our accommodation services.
We can help you recharge with a short-term stay in our respite service. A break from caregiving for your loved one and a change in routine for you, could be just what you both need to come back together feeling refreshed.
Alternatively, if your condition has progressed to a point where you can no longer live safely and comfortably at home, our caring and experienced team is here to support you with our permanent residential accommodation.
Long-term residential accommodation
We provide long-term residential care for a small number of people in our purpose-built facilities in Williamstown, Watsonia, McKinnon and Beaumaris in Victoria and Beverly Hills in NSW. You can expect professional 24/7 care, a fully accessible home, spacious bedroom and living areas and a small friendly community of residents.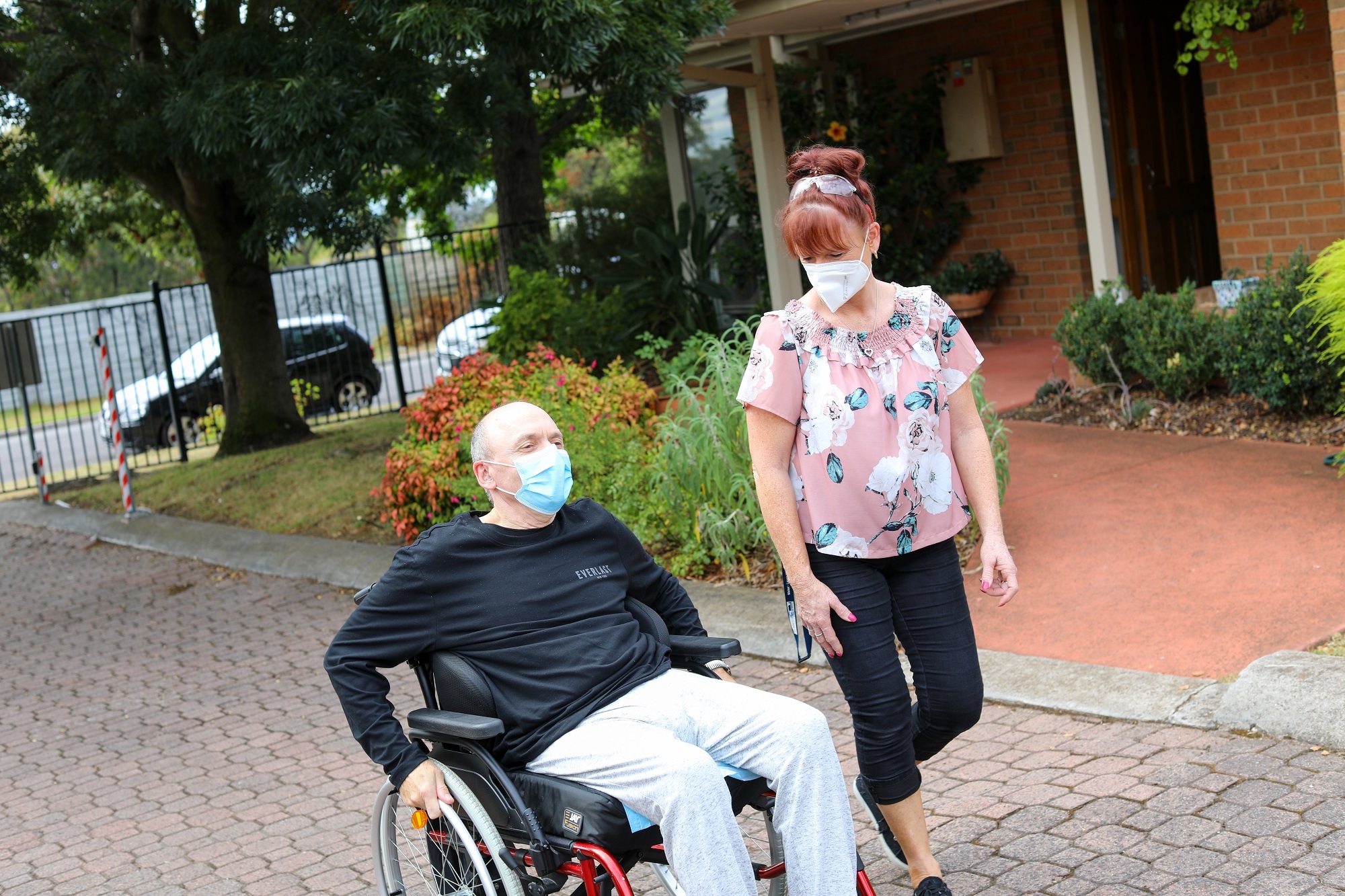 Short-term accommodation
Your home away from home! Based in Watsonia in Victoria, our MS Respite service gives you and your loved ones the restorative break you might need to recharge – all in a friendly and safe environment.