We believe connecting with a community that understands multiple sclerosis (MS) and other neurological conditions can bring real meaning and purpose!
Sharing your experiences and emotions with someone who 'just gets it' can help you to feel less alone. It can also help you understand a recent diagnosis, find new ways to manage your symptoms and live well with MS.
We can connect you with other members of the MS community. Whether you're living with the condition or caring for someone who is, we create safe spaces where you can find support and support each other.
You can engage with the community through a range of meaningful programs, find out more below.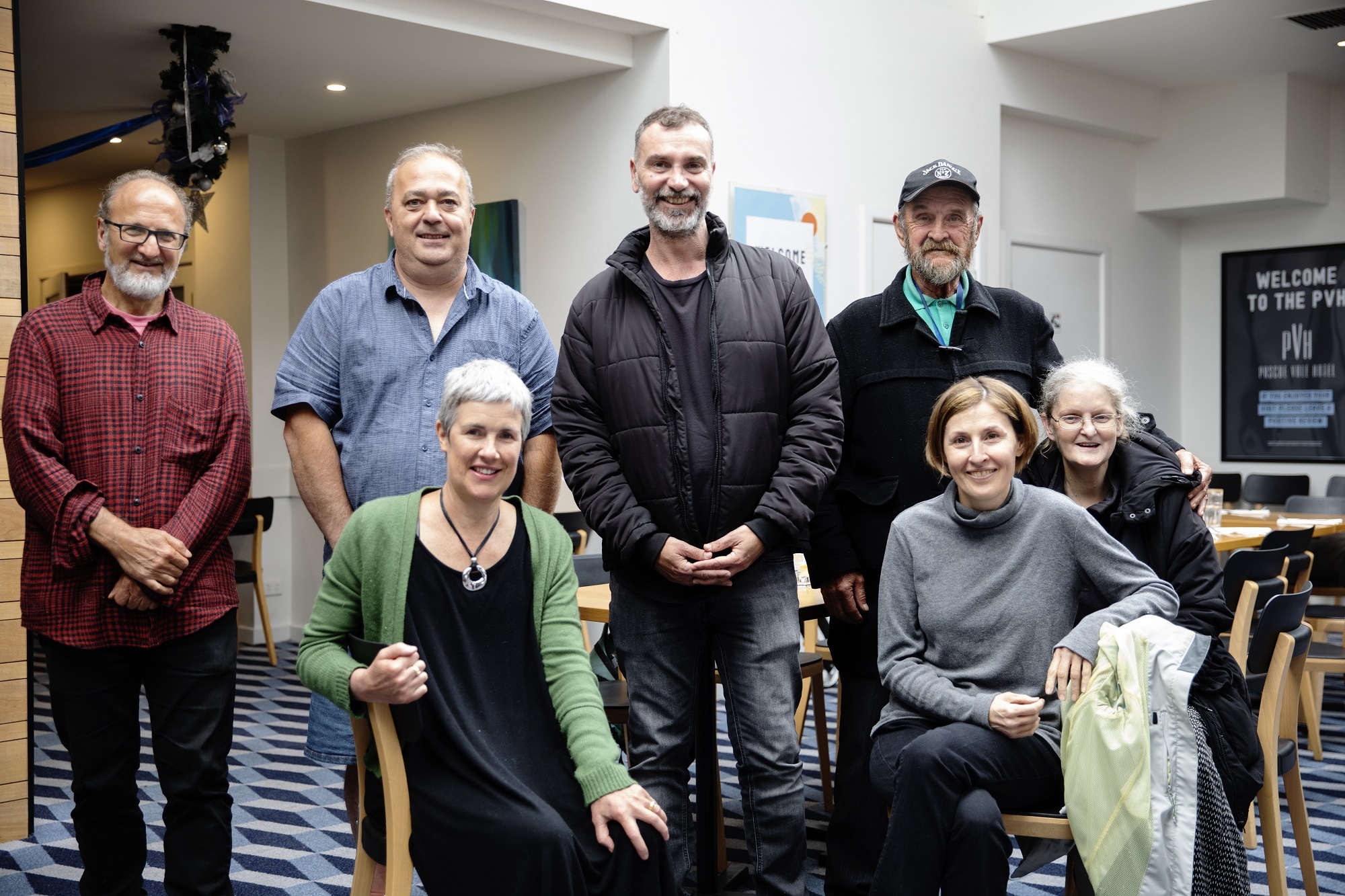 Peer support
Peer support is the act of connecting with others who are in a similar situation to share friendship and understanding. We offer face-to-face groups, one-on-one support over the phone, Telegroups, Telelinks and online Facebook groups.
MS Go for Gold Scholarships
Our MS Go for Gold Scholarship program provides one-off grants to follow a personal dream. If you're living with multiple sclerosis and need support to help achieve your dream, an MS Go for Gold Scholarship can help.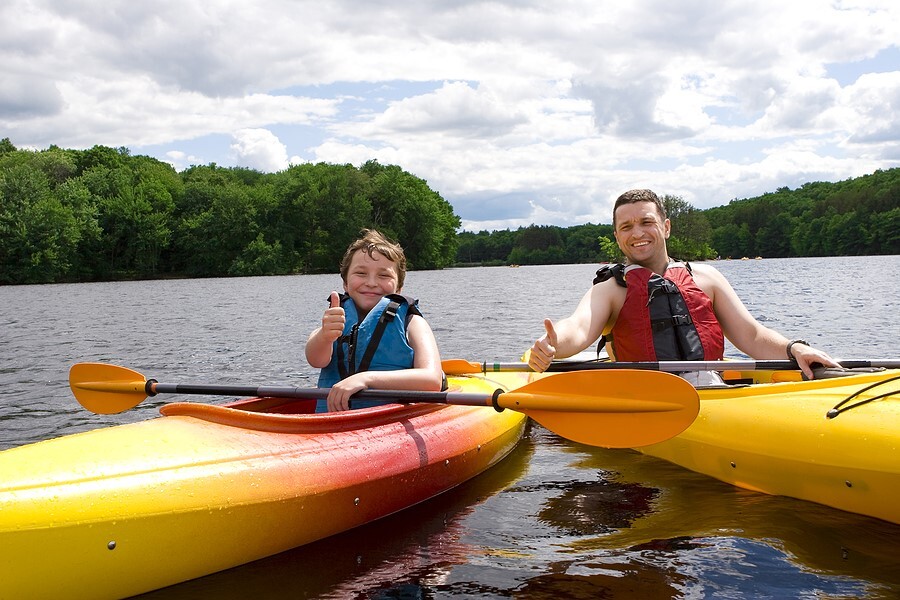 Family camps
We know being a parent and living with a neurological condition can sometimes feel like being on a rollercoaster, both rewarding and challenging at the same time. Our family camps are a fun, relaxing and free way for you to connect with other families on a similar journey.
Community campaigns
Our community campaigns are designed to celebrate your resilience and spirit, while sharing hope for the future. Every year we mark World MS Day, Women's Health Week and National Carers Week. We also host a Virtual Art Show and other topical campaigns.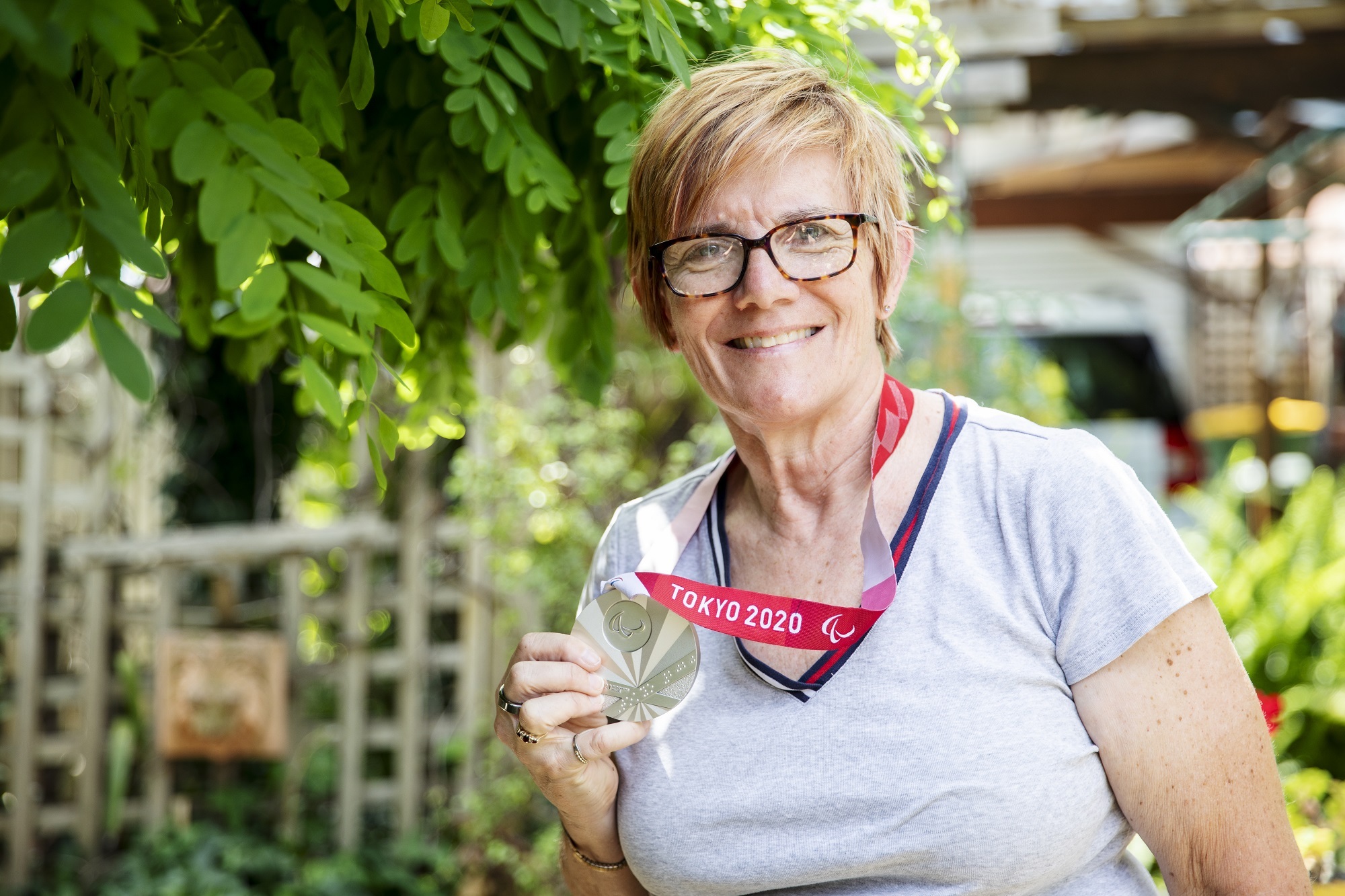 MS Plus Ambassadors Program
Our ambassadors are inspiring volunteers living with multiple sclerosis or caring for someone who lives with the condition, who can present with honesty and humour at your next corporate, school or community event.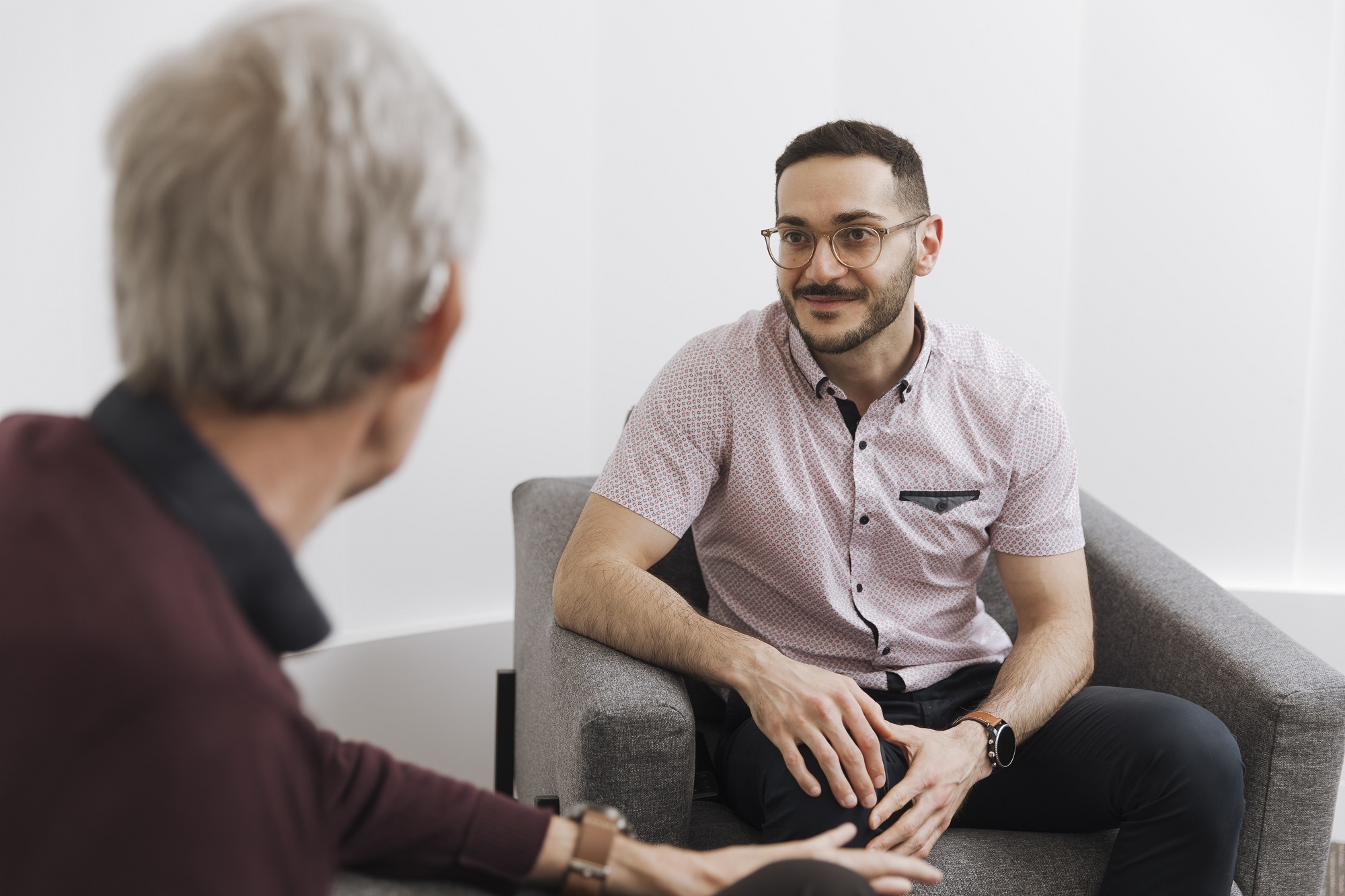 Community Visitors Scheme (CVS)
The Community Visitors Scheme (CVS) is funded by the Australian government and plays a vital role in providing companionship for older people living in Aged Care Homes or living in their own homes and receiving or waitlisted for a home care package. Find out how you can refer a recipient into the program.