At MS Plus, we offer a wide range of services and support to help you manage your health and wellbeing – so you can maintain your lifestyle and achieve your goals.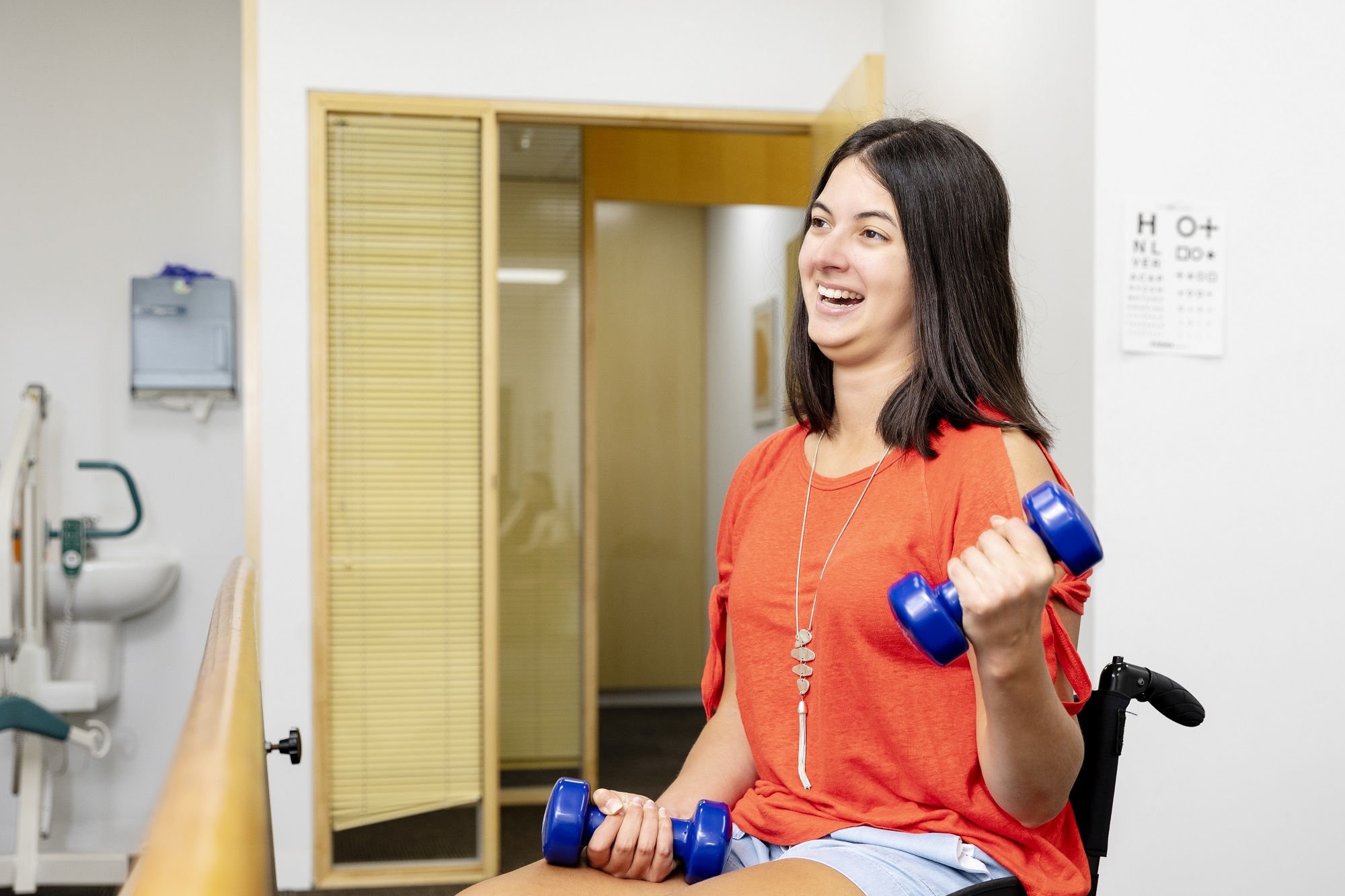 Managing your neuro condition
The journey of living with a neurological condition is different for everyone. However, there are some common barriers and symptoms.
Six decades of experience in multiple sclerosis has taught us a lot about managing these challenges. We're here to help you navigate through these and live well.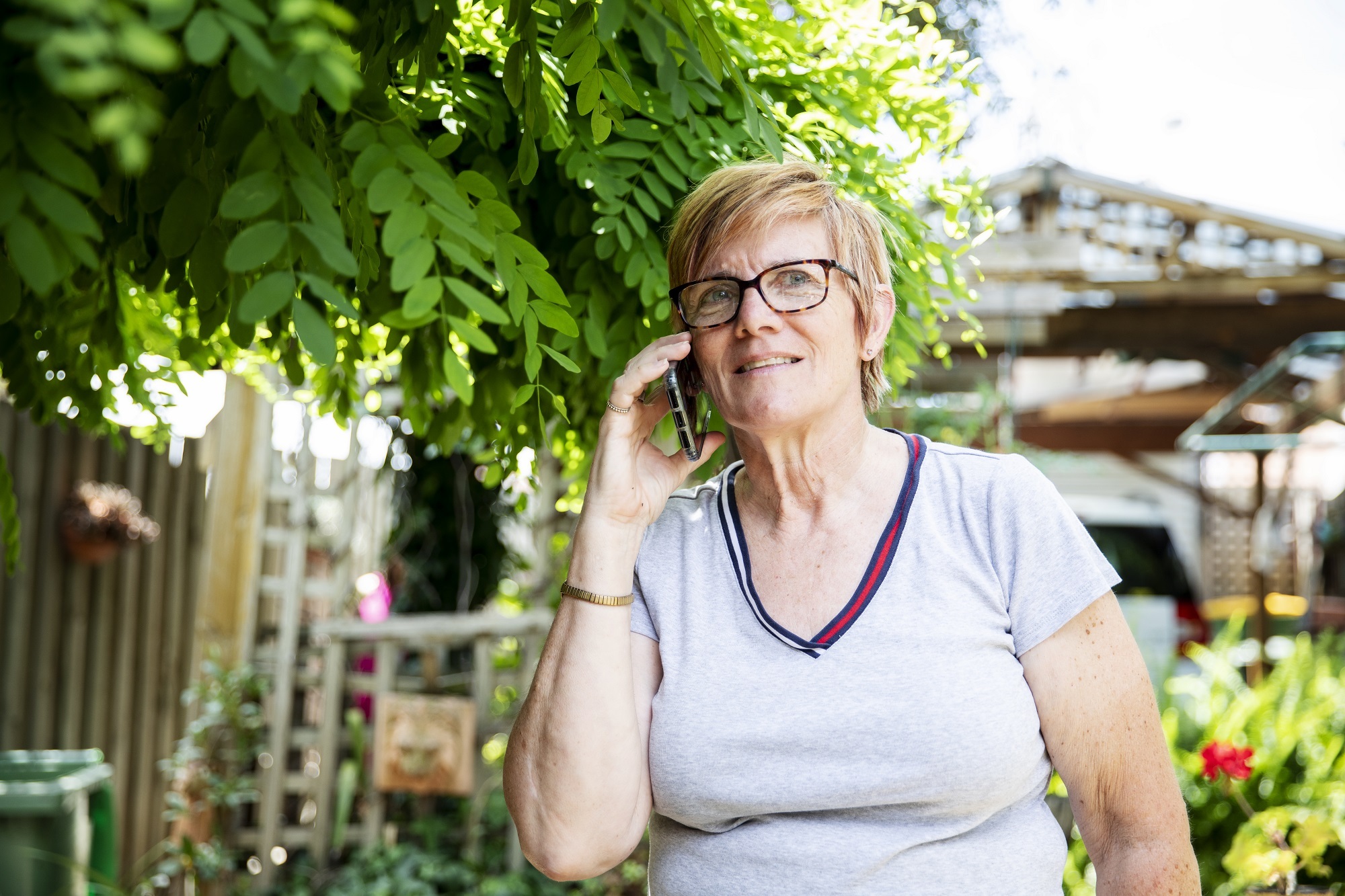 Information and advice
There's a lot to learn and know about MS. On top of that, navigating the disability, health and aged-care sectors can also be confusing and overwhelming.
We're here to provide up-to-date information and advice so you can make the right decisions. And we'll help you find the right support – by connecting you to the right service.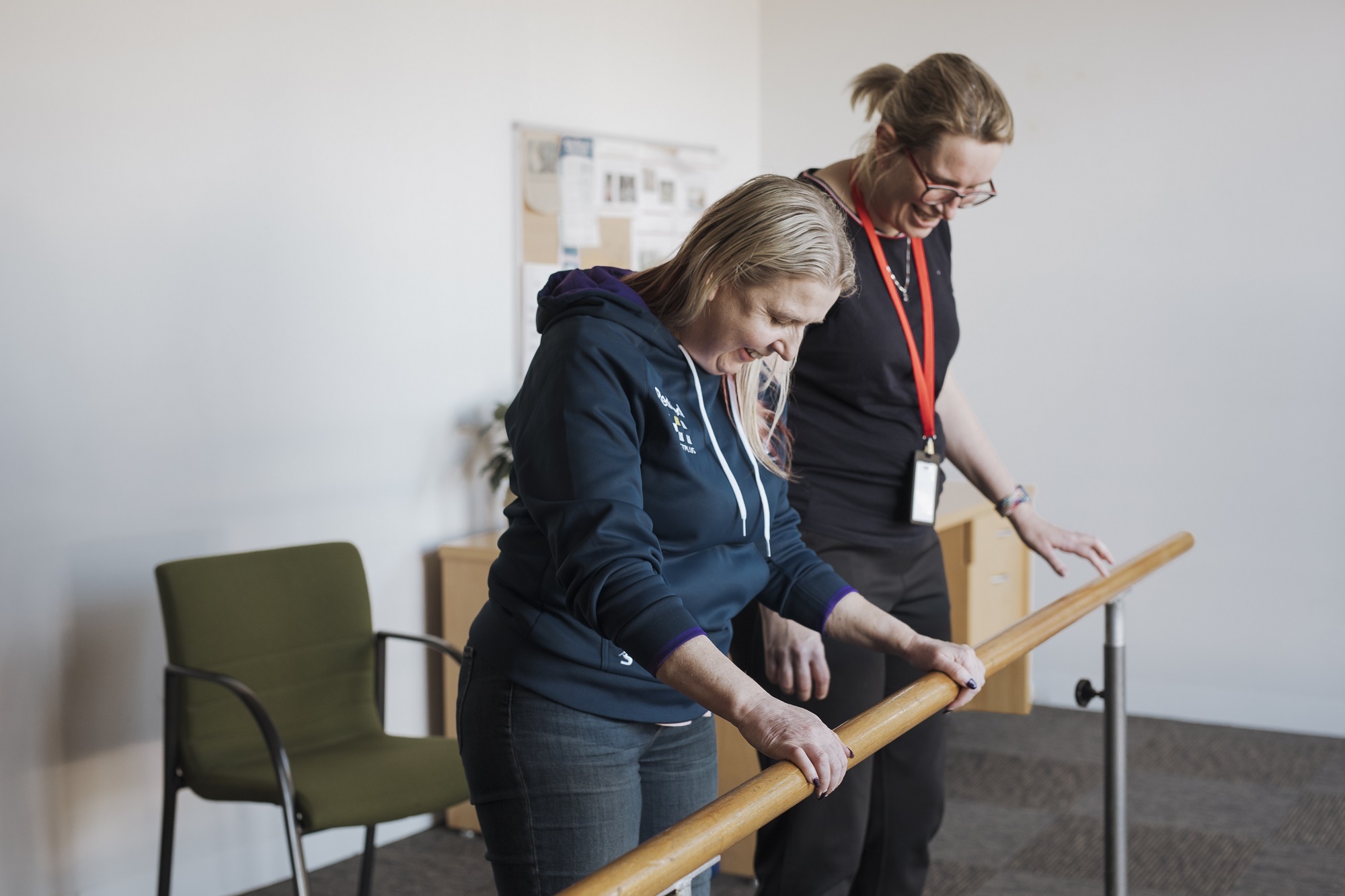 Allied health services
Symptoms of your neurological condition may interfere with or limit your daily activities. But our allied health services can help.
Whether it's for work, self-care or leisure, the MS Plus team will help you put things in place now to make life easier in the future. And we'll be by your side throughout your journey.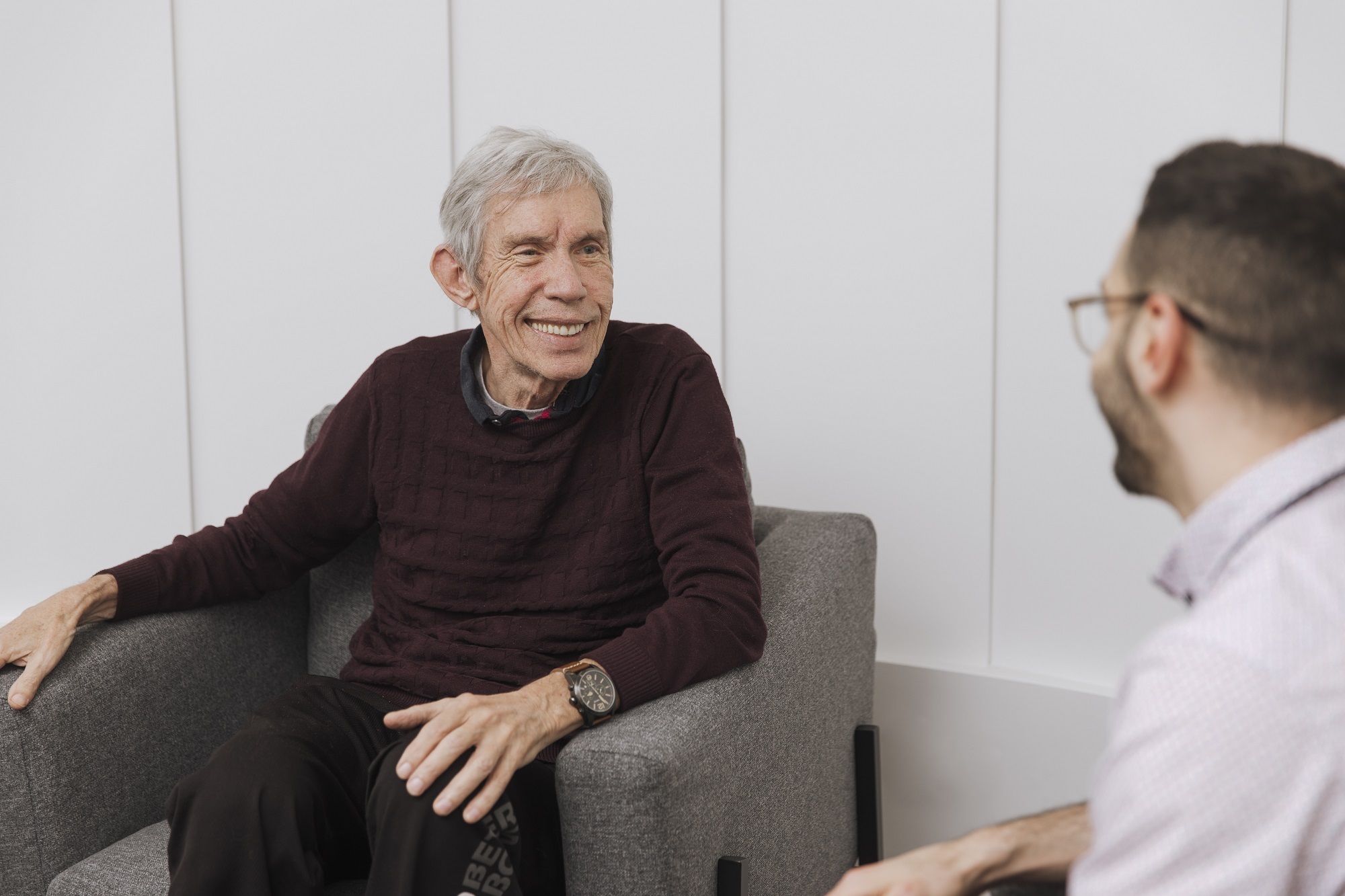 NDIS services
People living with MS and other neurological conditions can use the National Disability Insurance Scheme (NDIS) to access funded support and services.
We'll walk you through everything you need to know about how it works – and help you navigate and apply for the NDIS.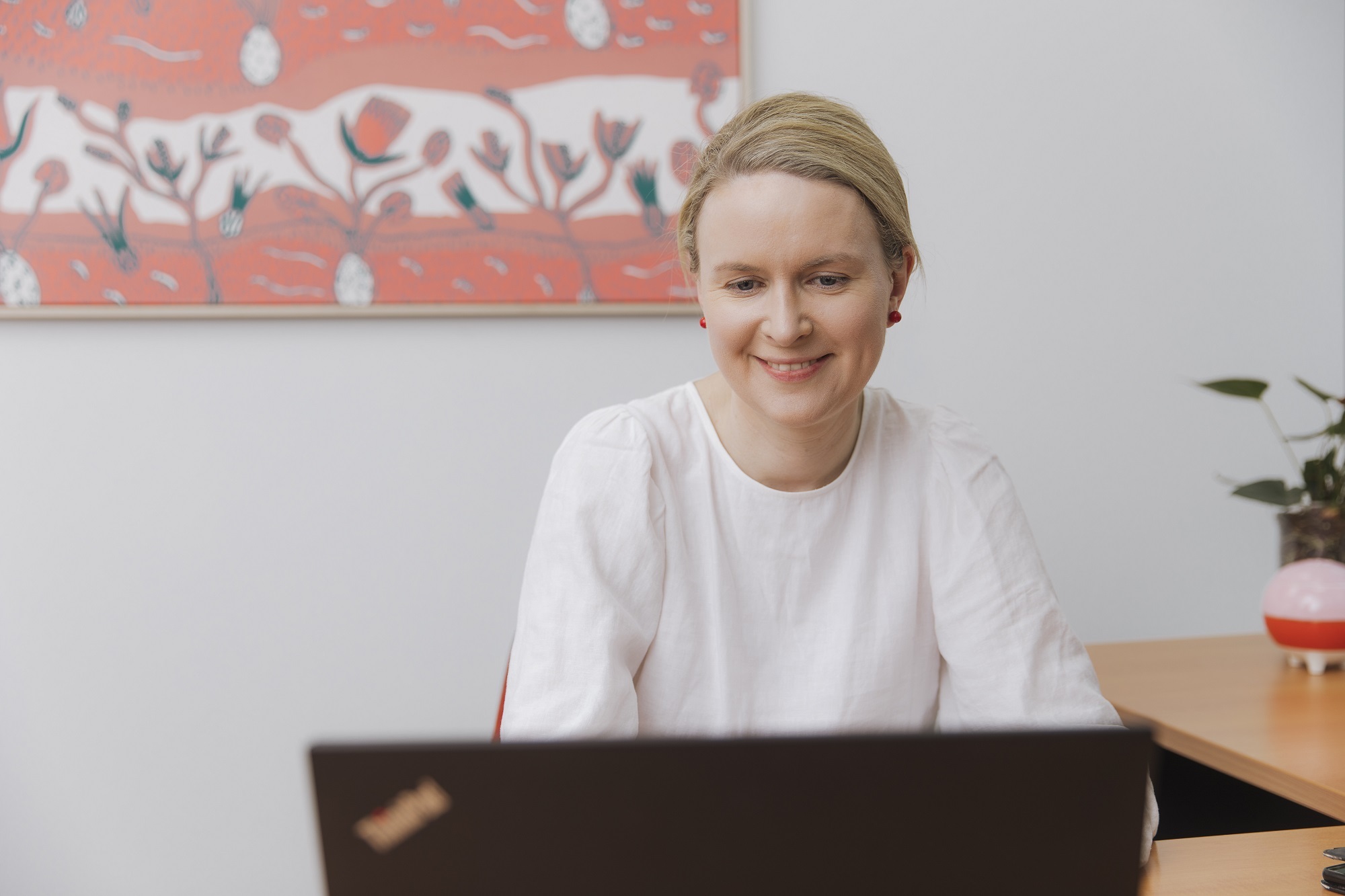 Employment services
Our specialist employment service will help you succeed at work.
Whether it's enabling you to thrive in your current job or to find a new role, our consultants will support you every step of the way and empower you to take control of your working life.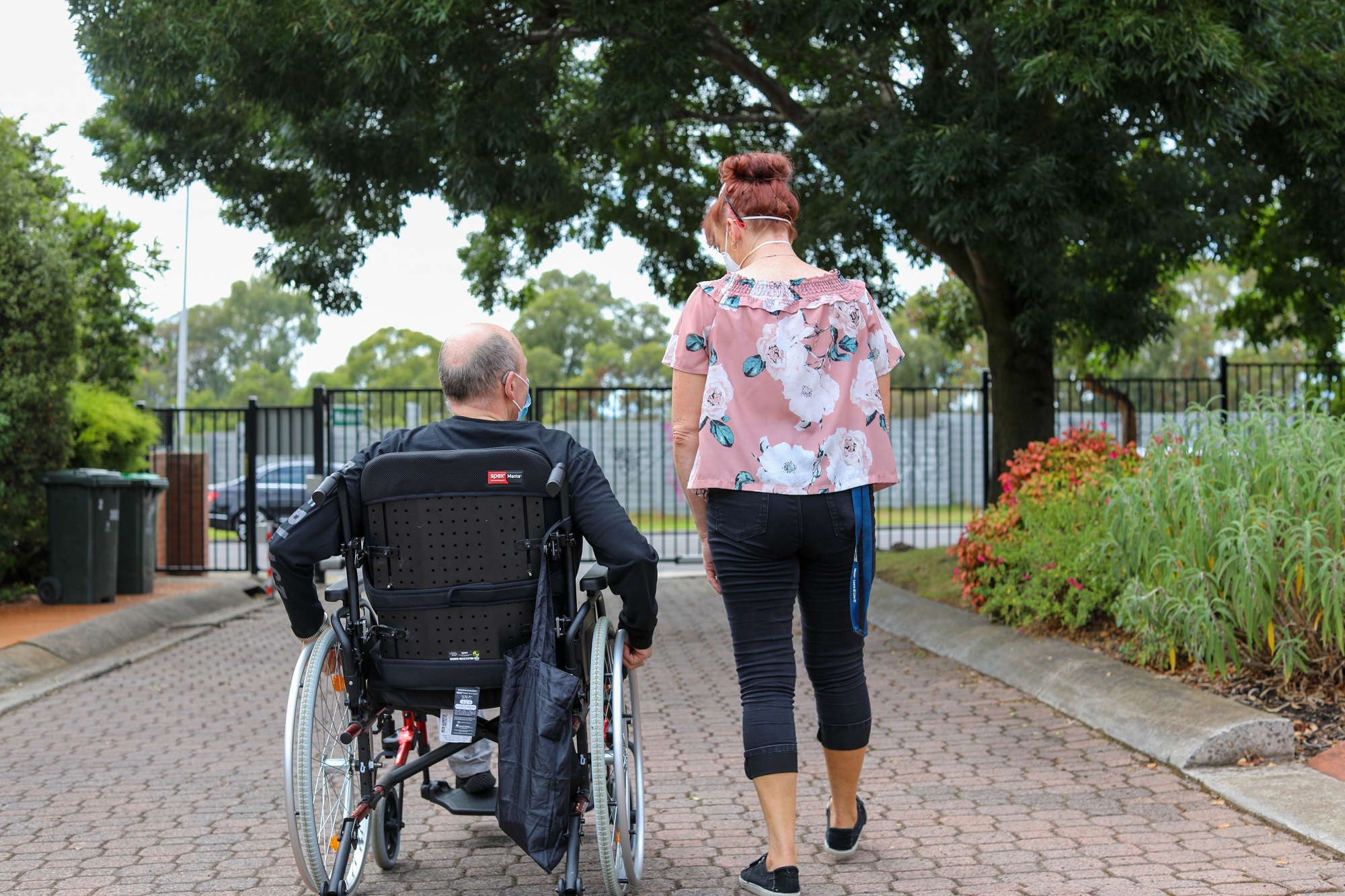 Accommodation services
Feeling independent and confident in your living situation is vital for your mental and physical wellbeing. At MS Plus, we're here to help you and your loved ones to feel at-home with our accommodation services.
We offer permanent residential accommodation or short-term accommodation so you can take a break from your regular routine.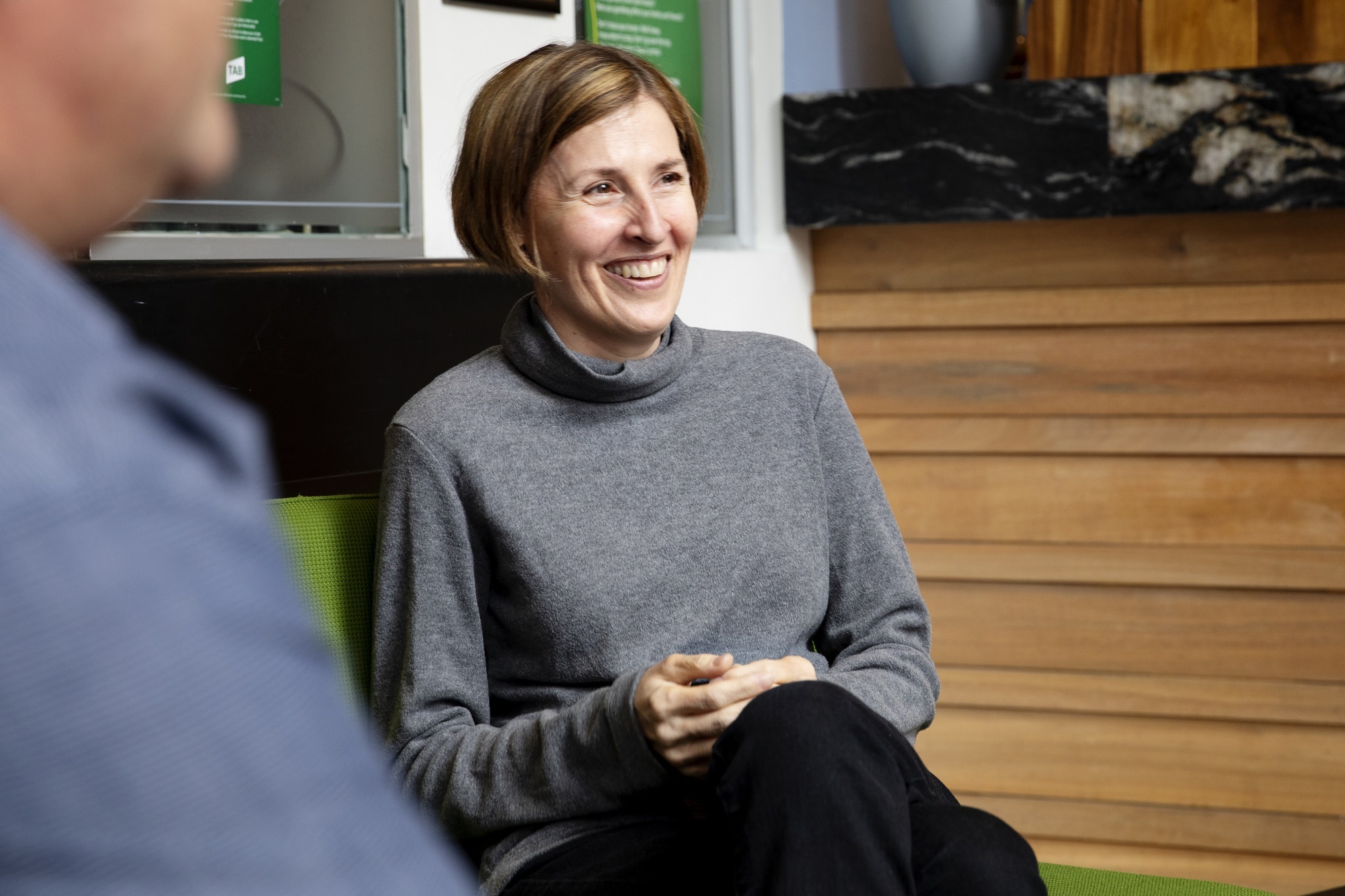 Connecting with the community
Being in a supportive community makes living with a neurological condition a little easier.
Whether you're someone who's newly diagnosed, caring for someone living with MS, or a health professional wanting to understand more – we offer programs and activities that can connect you with others in a similar journey.