Navigating the NDIS can be confusing and challenging but our team can help simplify the process and get you the support you need.

We know that no two people's journeys are the same. Just like no two experiences with the NDIS will be identical. That's why our team will work with you to help you identify and achieve your personal goals with ease.

Whether that's returning to work or study, staying in your home, or increasing your mobility – if you're living with a neurological condition that stops you from doing everyday things, you may be eligible for support.
Find out more about the NDIS and the services we provide below.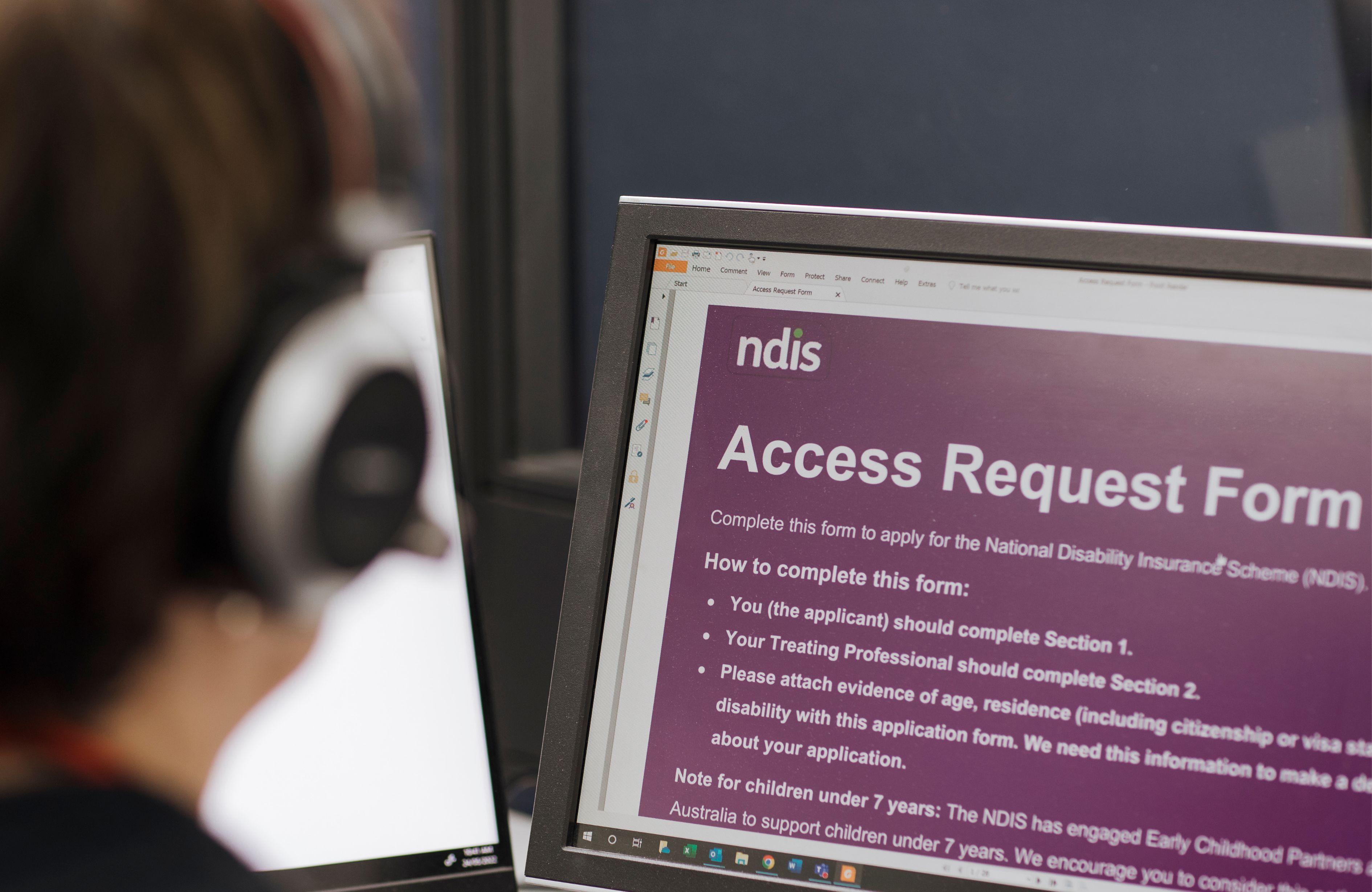 About NDIS
The National Disability Insurance Scheme (NDIS) funds support and services for eligible Australians living with a disability. It is run by the National Disability Insurance Agency (NDIA). Find out more about the NDIS and how you can access it in this section.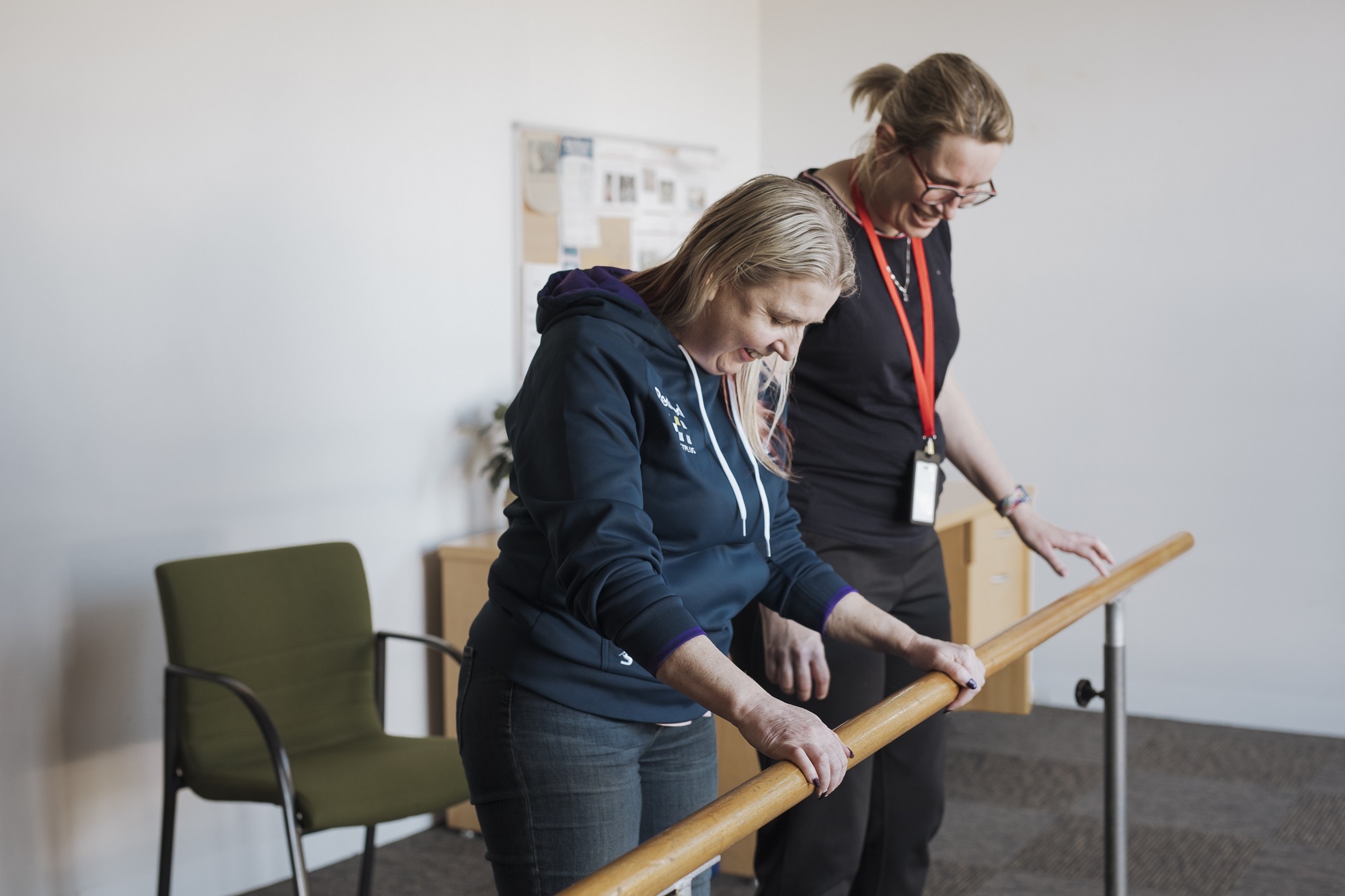 NDIS allied health
If your symptoms are impacting your daily life, our allied health team can help! We have an experienced team of physiotherapists, occupational therapists, exercise physiologists and continence support available to access using funding from your NDIS plan.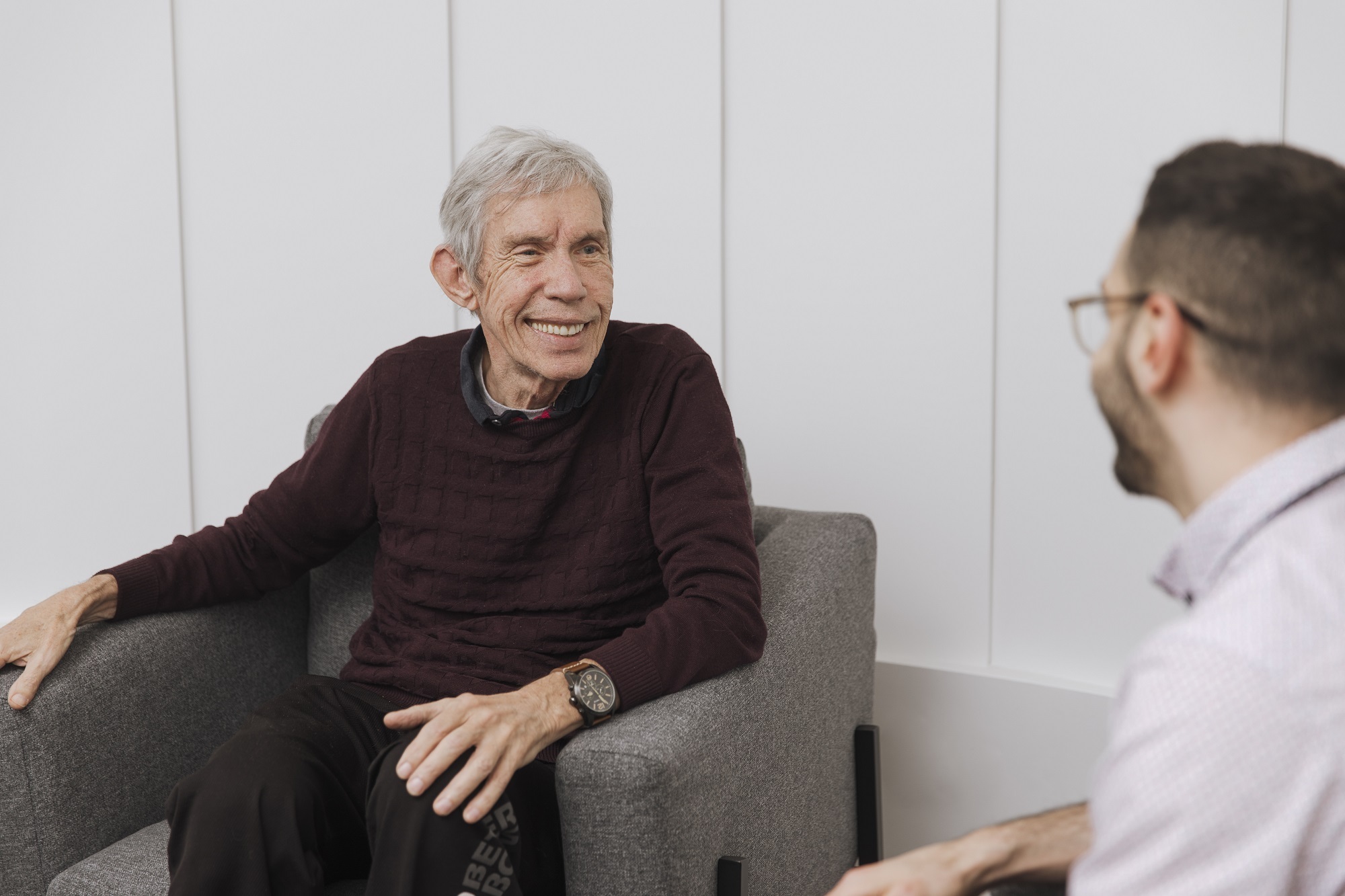 NDIS support coordination
Reduce the stress! Our experienced support coordinators can partner with you to ensure your NDIS plan meets your goals and will help map out your funding so it's going towards the things that matter most to you!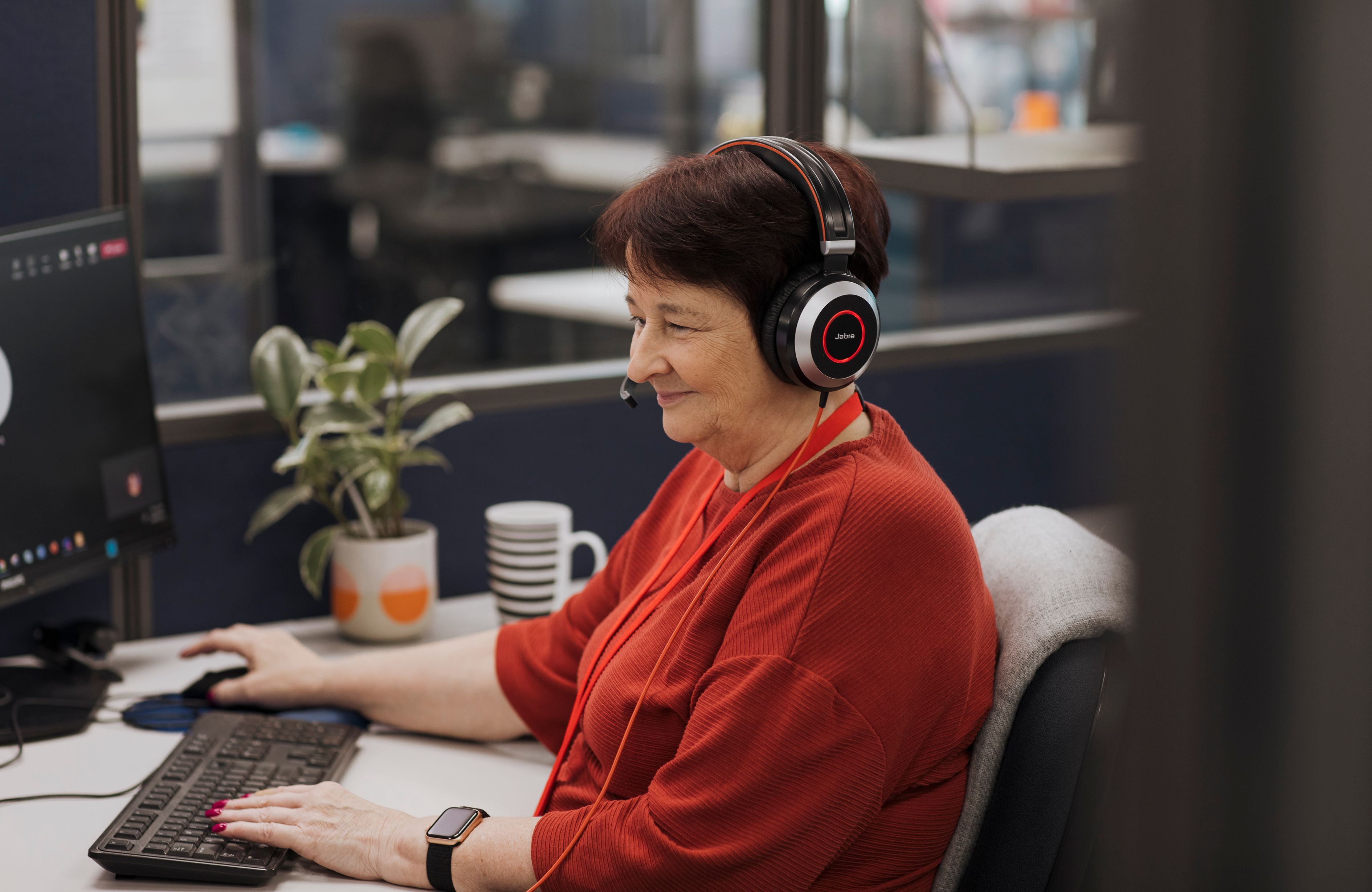 NDIS plan management
Drowning in admin? Our plan managers can help by managing NDIS financial transactions on your behalf. Once you receive a service, we can check the invoice is correct, request the funds from the NDIS and pay the provider for you.