For the last 65 years we've been helping people living with multiple sclerosis to manage their symptoms and live well – so we are well placed to help you manage your neuro condition. We know that no two clients are the same so we're here to listen and share information and advice that works for you.
From your diagnosis onwards – we're always available and ready to step in or stand by with expert advice and practical tools to help you manage the highs and lows of your journey.
We offer a range of free information and advice. If it's your first time connecting with us, we recommend you give our Plus Connect team a call. You don't need an appointment and they're your gateway to the services and support you need.
Alternatively, you can find out more about our MS nurses, social work advisors, carers program and upcoming webinars by checking out the pages below.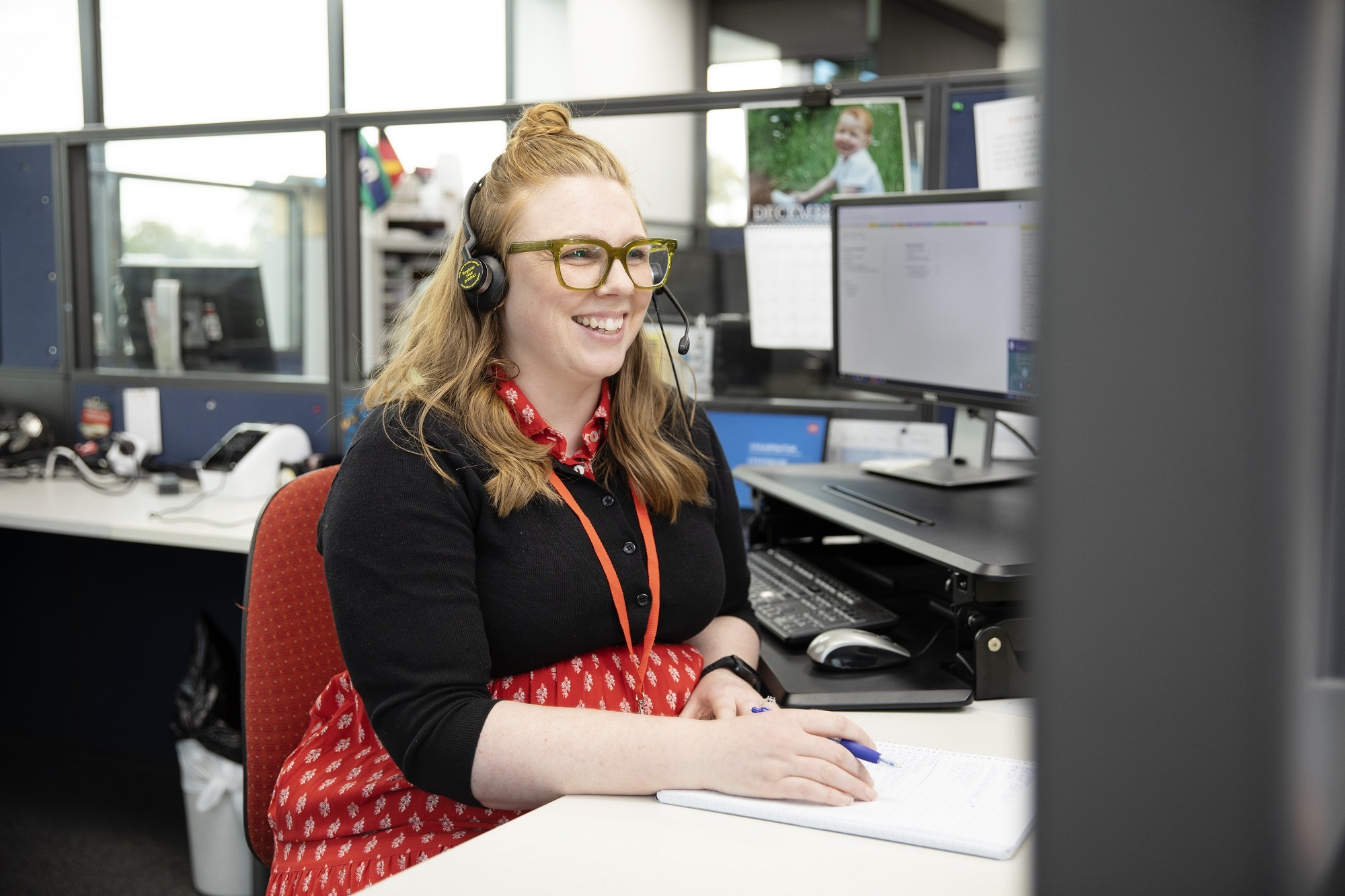 Plus Connect team
You don't need an appointment to connect with our team. You can reach out to us at any time by phone, email or chat for expert advice, tips to manage your symptoms and referral to the services you need.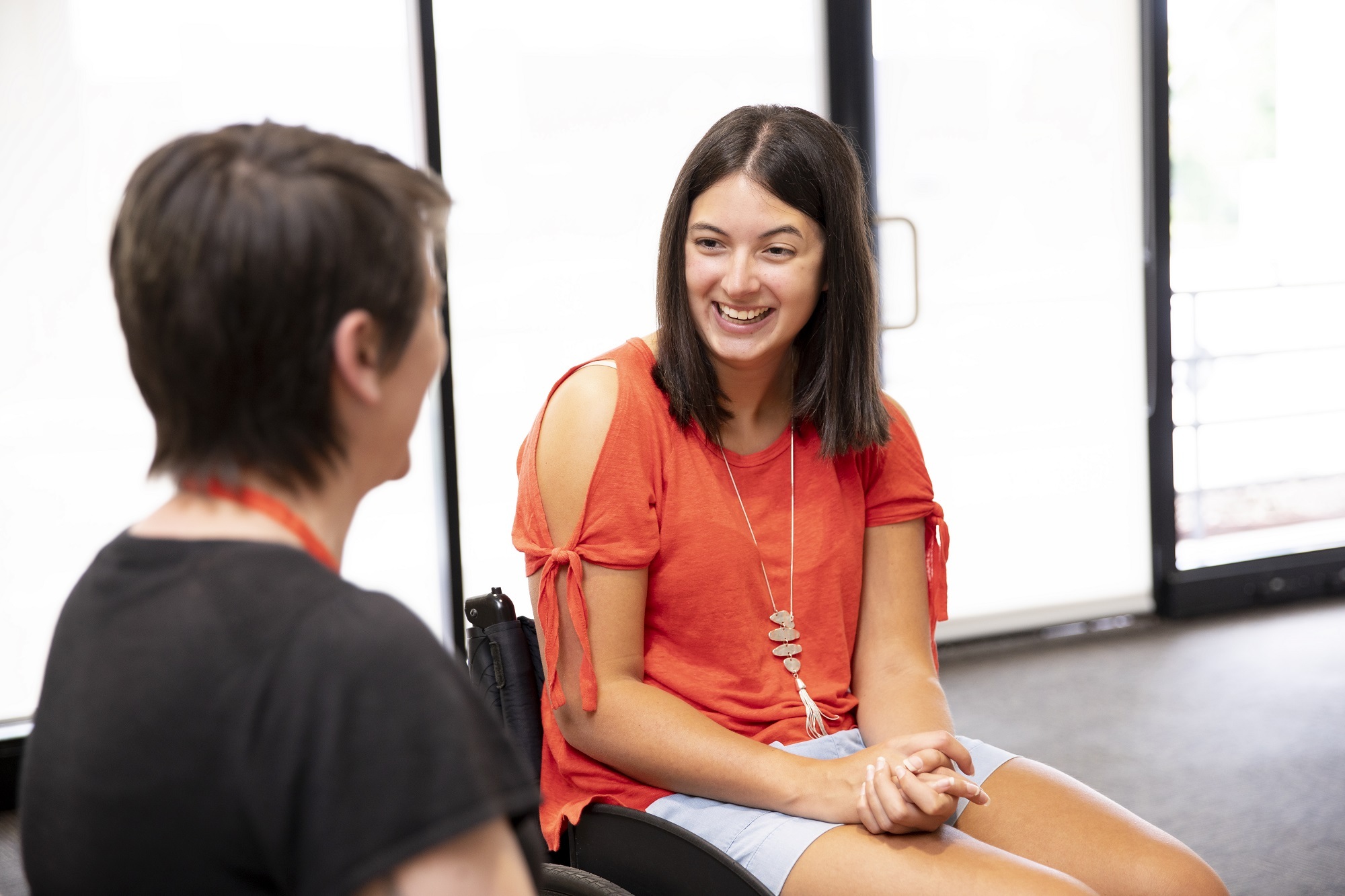 MS nurse
Our MS nurses are only a phone call away and are your go-to for free one-on-one advice and guidance to help you navigate a new diagnosis, a relapse or any other health concerns. You can access this short-term free consultation service as often as you like.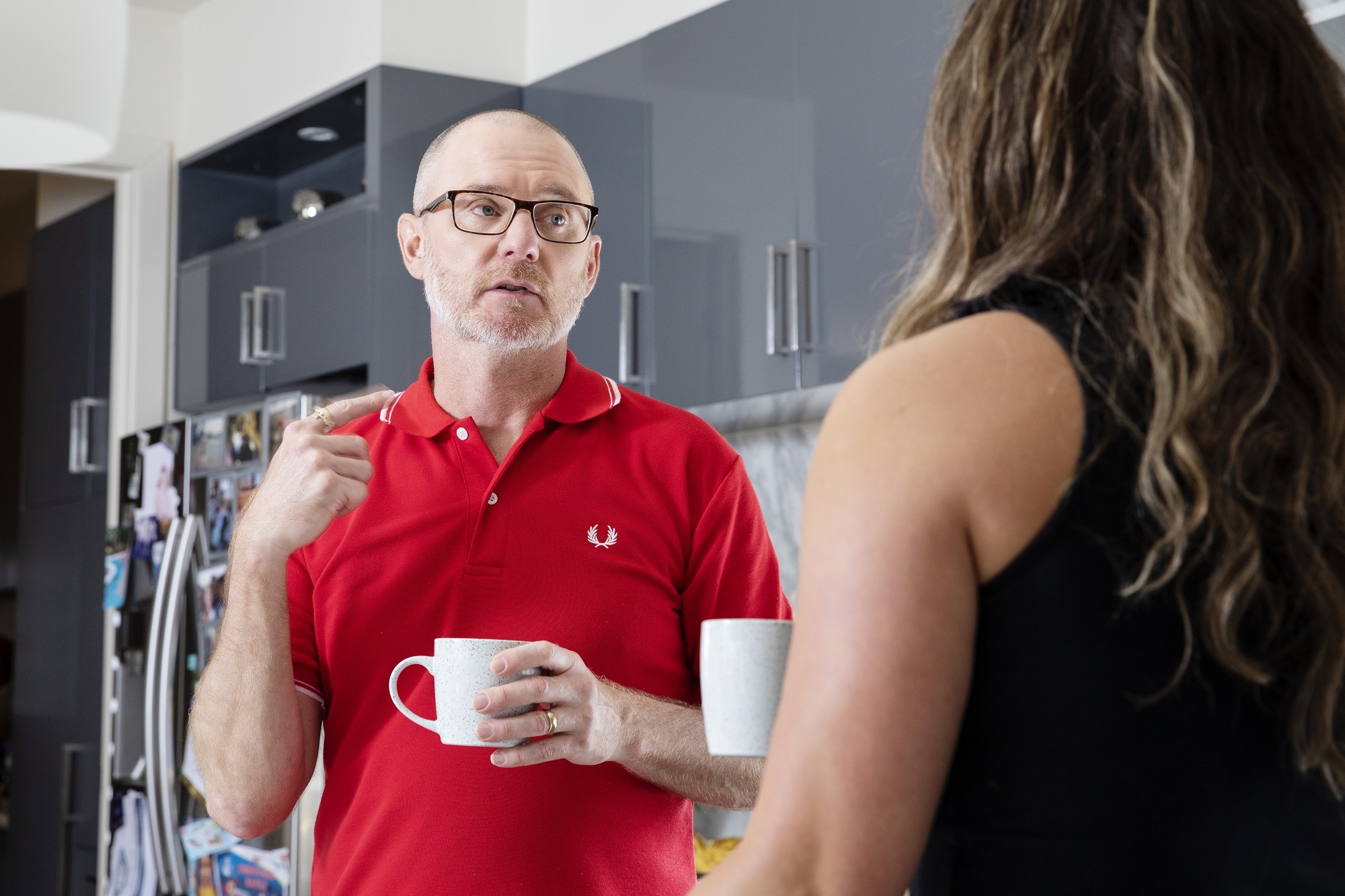 Social work advisor
Are you facing life challenges created by your multiple sclerosis that go beyond physical symptoms? Our social work advisors can provide meaningful advice and practical support to empower you to navigate any bumps in the road.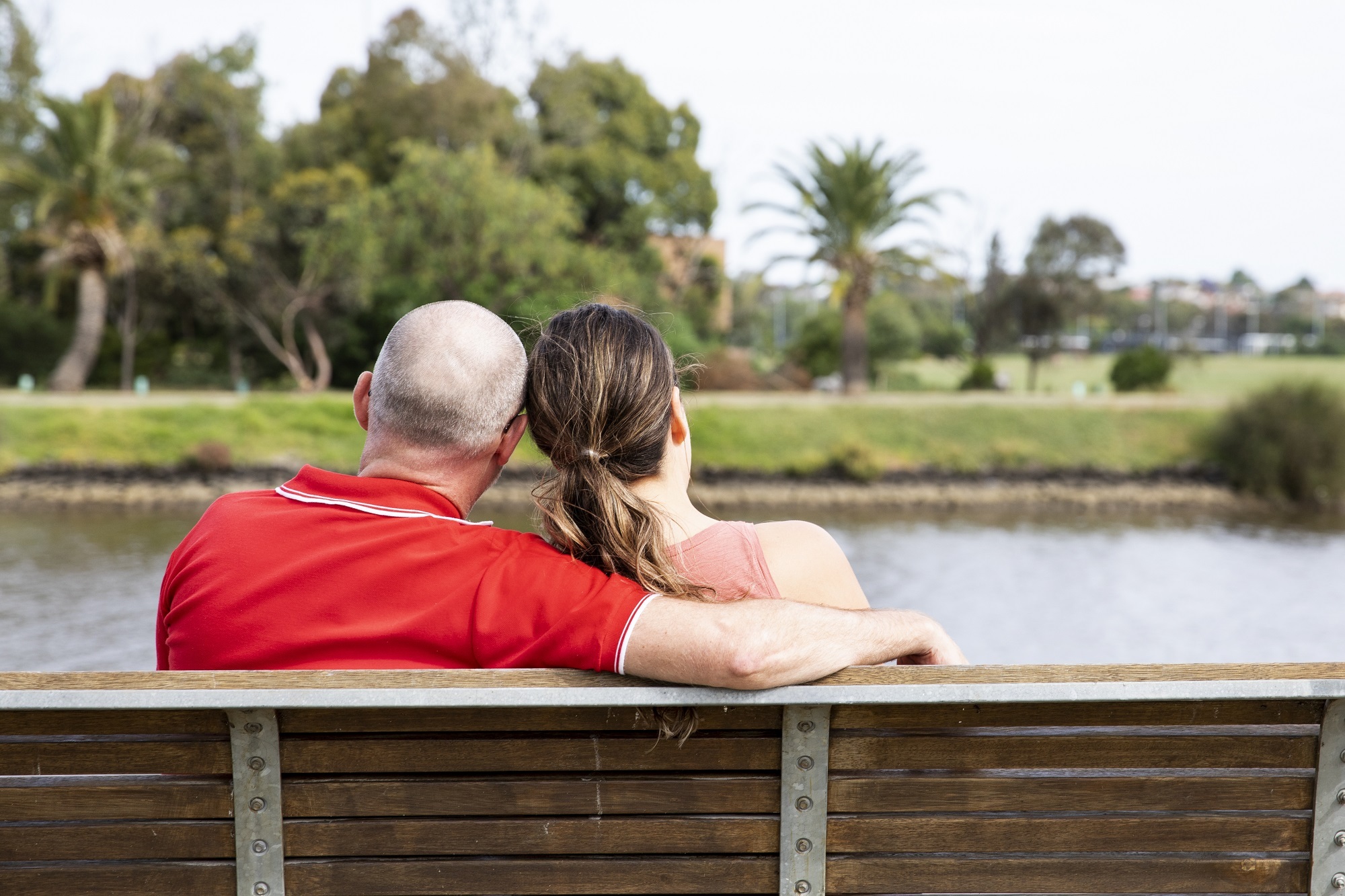 Carers program
If you're a family member or friend supporting a loved one living with multiple sclerosis or another neurological condition, we're here for you! We can connect you to support groups, share dedicated resources to help you better manage the challenges or we can simply listen.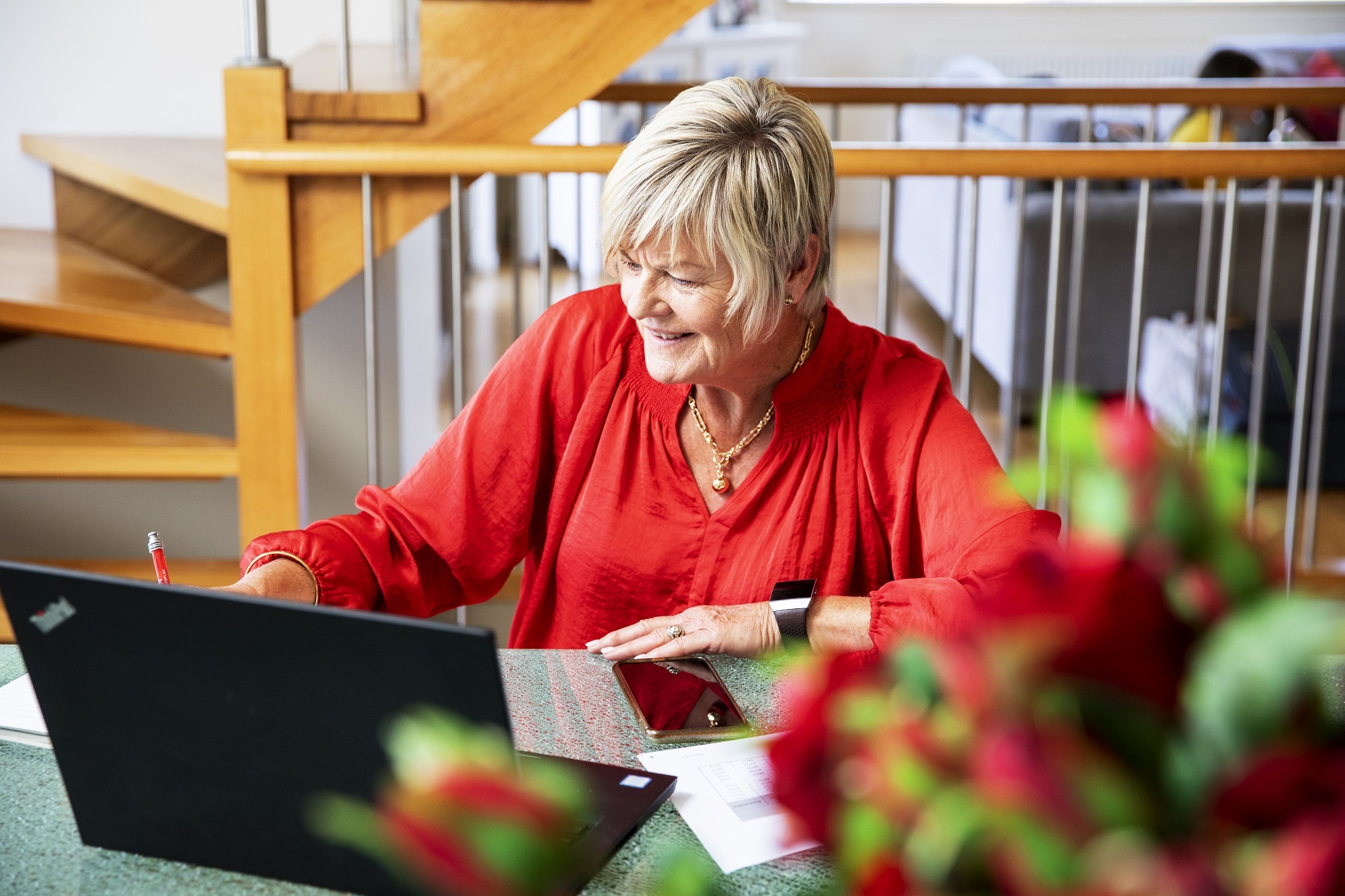 Upcoming MS Plus webinars
We pride ourselves on being trusted experts and we're committed to inspiring you to feel empowered to take control of your life. We regularly host live webinars where we share the expertise of our team and special guests on a range of health and wellbeing topics.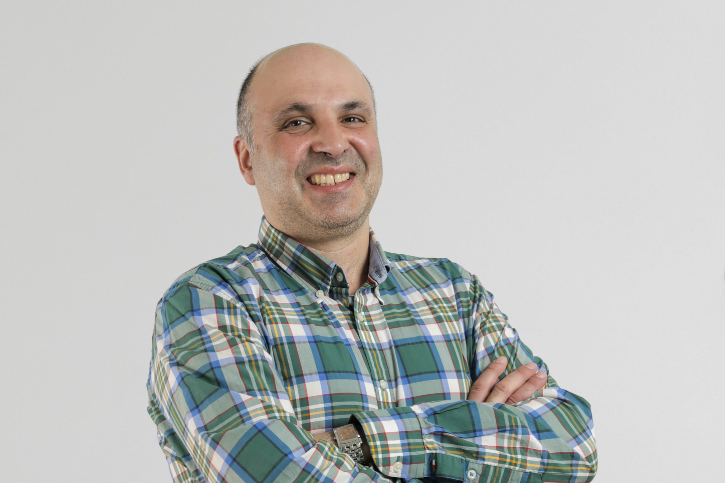 MS ID Card
An MS ID Card is available free of charge to any registered client of MS Plus who has a confirmed diagnosis of multiple sclerosis.